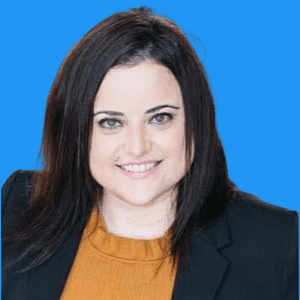 Irina Troychanskaya provides expert advice, education, and world-class solutions to her diverse clientele, spanning finance, asset management, tax planning, and capital markets.
With deep real estate debt and equity experience across multiple credit cycles, we leverage our broad network of relationships to procure credit and equity opportunities.
We specialize in helping investors and entrepreneurs finance their growth and create wealth through our broad array of capital markets, financing, and liquidity solutions. 
Irina is also an accomplished and seasoned tax professional, and serves as the Principal of Virtual CFO Pros, LLC based in Chicago, IL. Irina and her team work closely with you to ensure you identify the optimal financing structure with the best available terms for your specific capital needs. 
Please use this contact form to get in touch with Irina Troychanskaya concerning commercial financing.