INSIGNIA Financial Services provides access to a bank, credit union, and private capital for apartment investors seeking loans under $1MM dollars. Visit our Multifamily page for Agency loans and larger sized loans.
We bring efficiency and certainty to the commercial lending process and strive to provide more flexibility, better terms, and a faster, simpler loan process for our clients.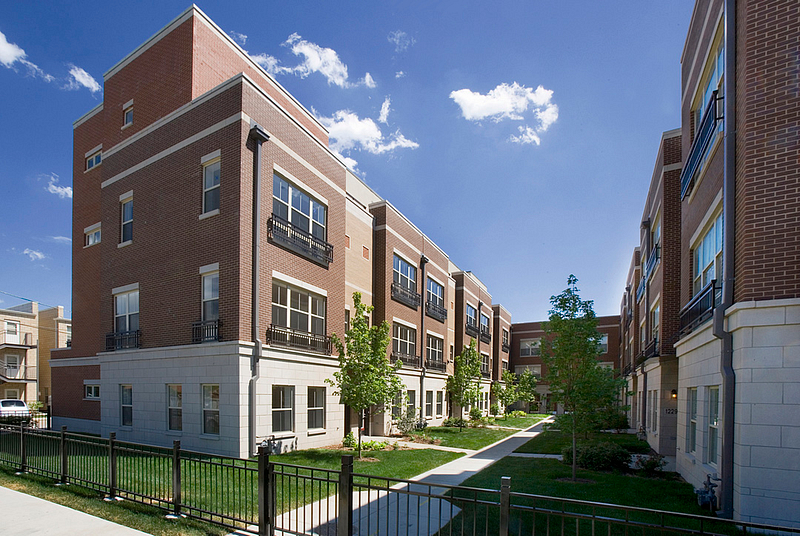 Do you have a time sensitive transaction?
Speak with a Capital Advisor Now
Apartment Lending Overview
We offer a variety of commercial real estate lending solutions, including commercial mortgages, term loans, cash out, and construction loans with flexible financing and various length terms.
Lite Doc Options

No tax returns required
No global DSCR

Interest only options
Our lending process enables savvy entrepreneurs and real estate investors to seize opportunity with greater certainty of execution, a streamlined process, and an exceptional experience.
INSIGNIA Financial Services LLC
Please use this contact form to get in touch with us concerning commercial financing. We will respond promptly.