One Relationship
Infinite Solutions
INSIGNIA Financial Services LLC provides access to a broad supply of debt and equity capital for real estate investors and commercial property owners nationwide.
Our debt and equity placement services enable savvy real estate investors, entrepreneurs and commercial property owners to seize opportunity with greater certainty of execution, a streamlined process, and an exceptional experience.
We provide access to the nation's leading capital sources and hundreds of financial institutions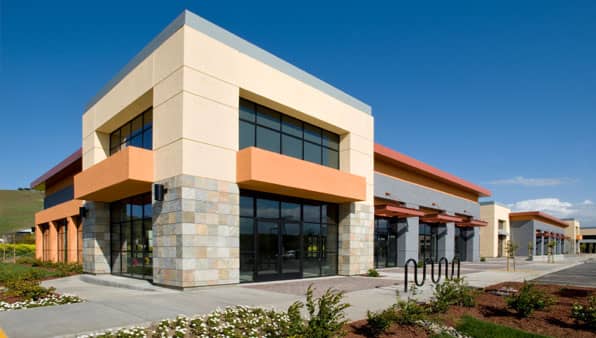 $300K – $30MM
All property types considered
Terms from 6 – 36 months
Fixed rates
Reposition & substantial renovation
Lease up & stabilization
Discounted payoff
Bankruptcy & DIP
Foreign Nationals eligible
5 to 250+ units
Up to 80% LTV
Terms up to 30 years
Fixed & floating rates
Near-stabilized options
Non-recourse 
CapEx financing
Agency & proprietary capital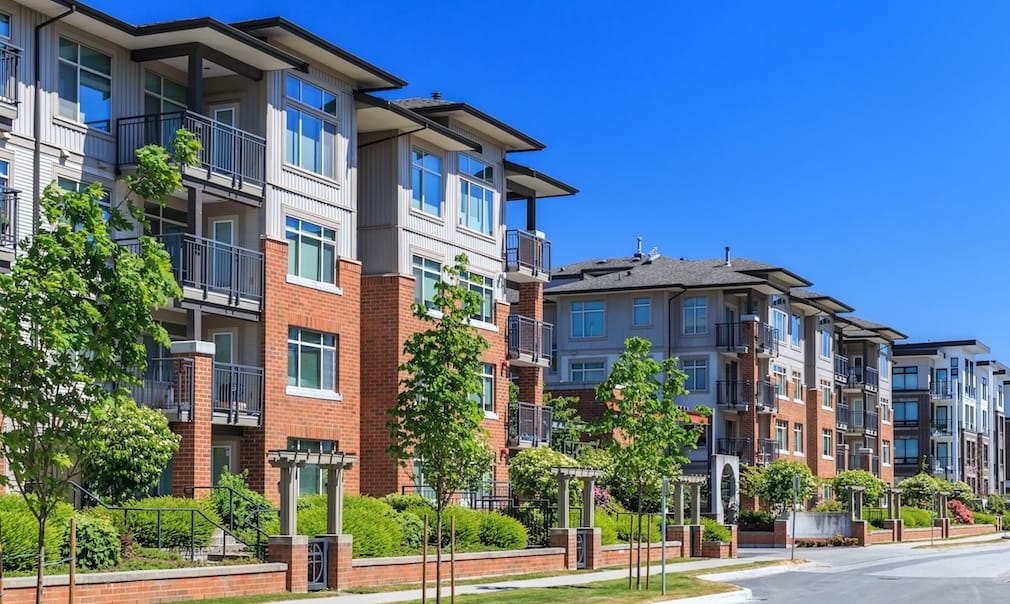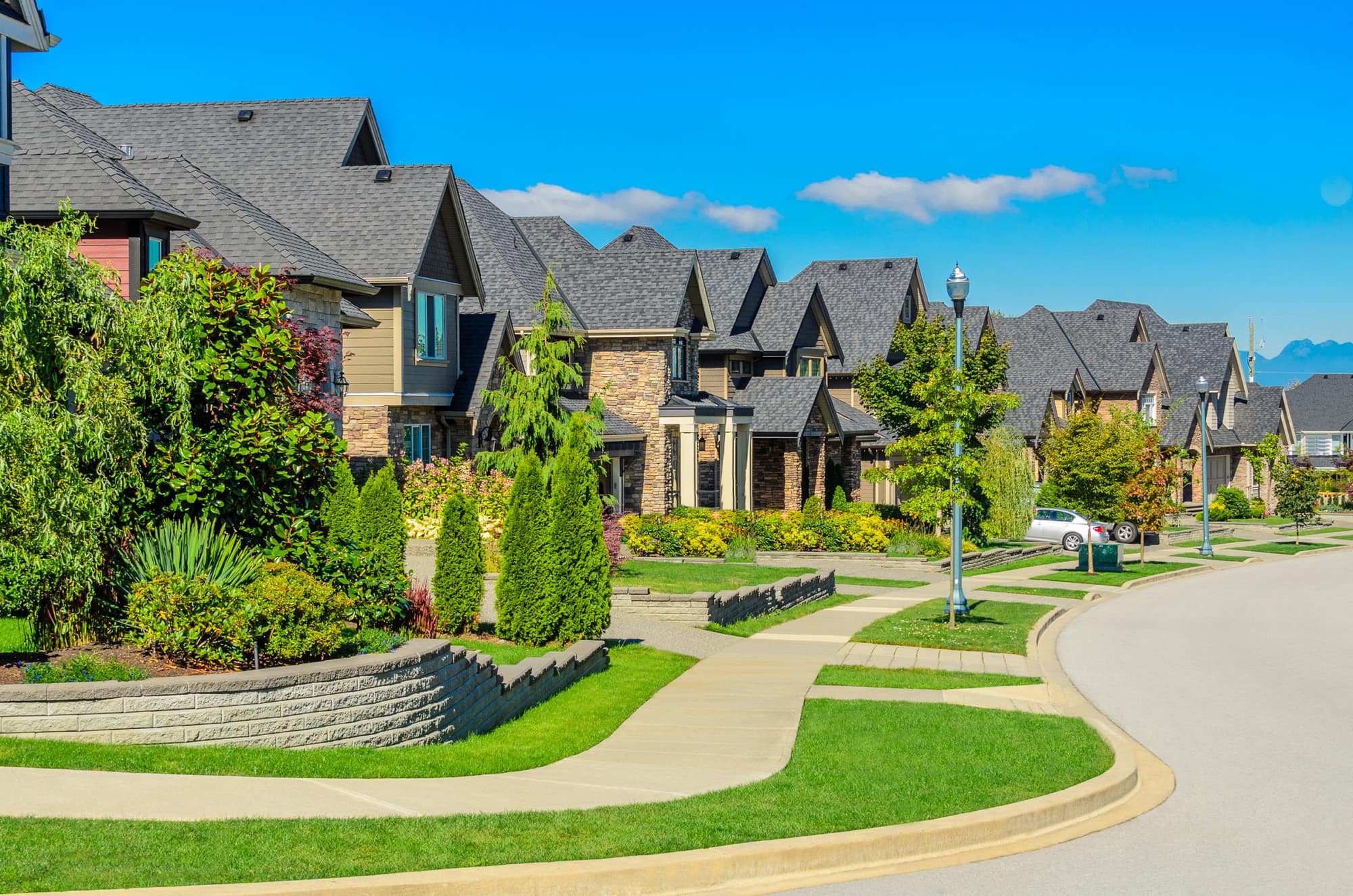 Rental properties, including Airbnb
DSCR based qualification
Single family, 2-4 units, condo, townhome, PUD
Terms up to 30 years available
Purchase or refinance; cash out permitted
Foreign Nationals permitted
Do you have a time sensitive transaction?
Speak with a Capital Advisor Today
Loans from $300k to $5MM
12-24 Month Term
Full term interest only
Spec development permitted
Redevelopment and conversion permitted
Negotiable releases on multi-asset projects
Interest reserves available
1-4 unit, condos, townhomes, multifamily
Our fix and flip product menu provides you with a flexible and reliable funding source to acquire new properties or refinance existing investments. 
Single family, 2-4 units, condo, townhome
Single or multiple properties & multi-state funding
Up to 90% LTC
12 – 24 month interest-only terms
Revolving credit options available
Foreign Nationals permitted
Working with INSIGNIA, you can rest assured you're financing is being handled by professionals with a track record of SBA lending, proficiency in underwriting SBA loans, and a commitment to small business.
SBA 7a & 504 loans
Commercial real estate acquisition
Equity injection as low as 10%
Fixed and floating rate loans
New construction financing 
Business acquisition financing
Franchise financing
Medical practice financing
Climate & non-climate controlled
$500K – $30MM
Up to 90% LTV for operators
Fixed and floating rates
Terms to 25 years
Acquisition, refinance, and bridge
$250K – $25MM
All property types considered
Funding within 7 days for special situations
No income verification
6 – 24 months term
Fixed Rates
Foreign Nationals eligible
In a sale-leaseback (NNN Lease) transaction, a company sells its real estate assets and simultaneously signs a long-term lease with the buyer. In a sale-leaseback, a company is able to convert critical assets into working capital.
We provide highly competitive financing to owners and buyers of these assets. 
Fixed and floating rate loans
New construction financing available
Up to 100% LTC 
Credit Tenant Lease ("CTL") Financing

Up to 100% LTV funding

DSCRs as low as 1.0x

Long-term commitments for 15-25+ years

Non-recourse owner financing

Investment grade debt pricing

Fast turnaround

Foreign Nationals eligible
Questions concerning our process?
Commercial Real Estate Finance
Nationwide financing for real estate investors and commercial property owners
Financial Services Accelerated
Our business lending division provides small businesses and lower-middle market companies with a diverse array of financial services and resources to support development, growth, and opportunity management.