Fewer Requirements - Fast Funding
Fast, Flexible Financing for Real Estate
A wide range of financing Solutions
We finance a wide range of properties, including apartment buildings, single family rentals, vacation rentals, assisted living, hotels, mobile home parks, senior housing, and more.
Our private money loans for real estate investors and business owners are highly flexible, easy to work with, and we're highly experienced dealmakers providing certainty of execution.
Discuss your needs with an expert
Obtain a custom quote for your specific financing needs
We provide financing for nearly any property type and business or investment purpose.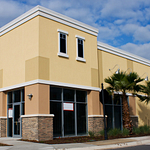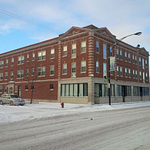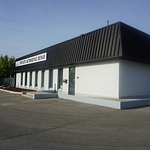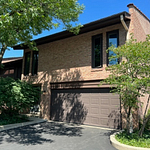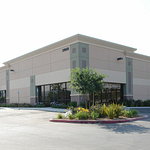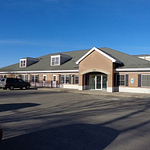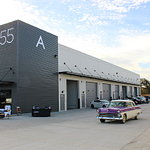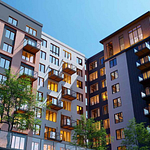 The team at INSIGNIA Financial Services is available to discuss your real estate or small business lending needs and we're available to answer any questions you may have about our financing solutions.
Send us a secure message using the form below.