INSIGNIA provides access to floating and fixed rate permanent and term loans for self-storage properties. INSIGNIA Financial Services delivers fast, simple funding solutions for self-storage investors and property owners.
We bring efficiency and certainty to the commercial lending process and help real estate owners and investors capitalize on more opportunities.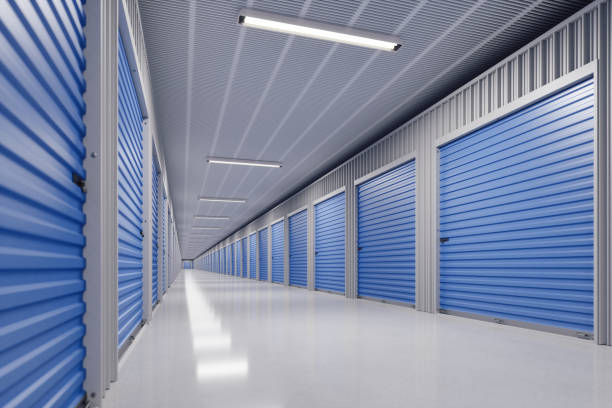 Do you have a time sensitive transaction?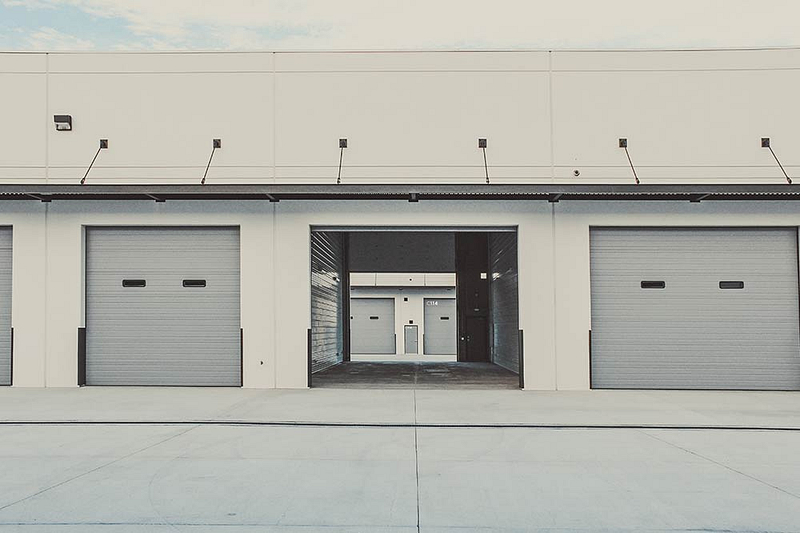 We offer a variety of commercial real estate lending solutions, including commercial mortgages, term loans, and bridge loans with flexible financing and various length terms.
Our lending process enables savvy entrepreneurs and real estate investors to seize opportunity with greater certainty of execution, a streamlined process, and an exceptional experience.
Comprehensive Menu of Debt & Equity
We provide financing for nearly every property type and purpose.
Self Storage Financing Overview
In recent years, self storage facilities have become a staple investment strategy for many real estate investors, large and small. 
Permanent Financing
INSIGNIA Financial Services provides permanent financing options for the recapitalization and acquisition of self storage properties nationwide. Leveraging our relationships with regional banks and institutional lenders enables our clients to seamlessly purchasing or refinance an existing self storage property. Permanent financing is designed to meet immediate and long-term investment requirements. Financing starts at just $1,000,000 with leverage up to 75% and amortizations as long as 30 years. 
Repositioning a Self Storage Property 
INSIGNIA also offers bridge financing for the repositioning of existing self storage properties and for self storage property conversions (converting a vacant retail or office property into a self storage property). With endless value-add opportunities, experienced real estate investors are well supplied with capital to maximize returns on their self storage facility investments. Bridge loans start at $1,000,000 with non-recourse options starting at $5,000,000.
Self Storage Property Types 
We offer an extensive array of financing solutions for self storage properties including loans for drive-up, single story properties; modern multi-story properties; climate controlled properties; and even specialty properties (storage for cars, boats, wine, and documents).  
Getting Started is Simple
INSIGNIA Financial Services LLC
Please use this contact form to get in touch with us concerning commercial financing. We will respond promptly.