1-4 Unit Residential Real Estate
Residential Investor Loans
Fast, Flexible Financing for Real Estate Investors
We offer a wide range of financing for real estate investors
Discuss your needs with an expert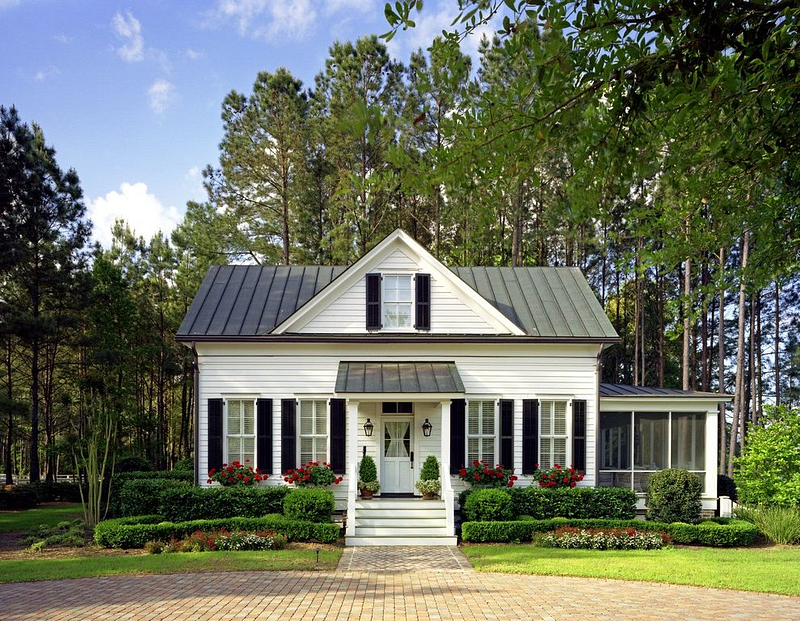 We offer a variety of residential and commercial real estate lending solutions, including DSCR loans, commercial mortgages, term loans, and construction loans with flexible financing and various length terms.
Request a Quote
Let us provide you with a highly competitive quote for your next project or acquisition.
The team at INSIGNIA Financial Services is available to discuss your real estate or small business lending needs and we're available to answer any questions you may have about our financing solutions.
Send us a secure message using the form below.