INSIGNIA Financial Services provides fast, reliable financing for 1-4 unit residential property investors.
We offer DSCR loans, fix & flip, build for rent, bridge loans, short-term rental and long-term rental programs to help you capitalize on the exceptional real estate opportunities that exist nationwide.
Our streamlined lending process enables you to access capital quickly and without unnecessary challenges.
Request a Quote
We will provide you with a highly competitive quote.
Do you have a time sensitive transaction?
Speak with a Capital Advisor Now
We offer a variety of residential and commercial real estate lending solutions, including DSCR loans, commercial mortgages, term loans, and construction loans with flexible financing and various length terms.
INSIGNIA provides access to a broad supply of debt fund, private lending, bank, credit union, family office, and life company capital for our clients with the value and convenience of a single relationship.
We strive to provide more choices, better terms, and a faster, simpler loan process for our clients.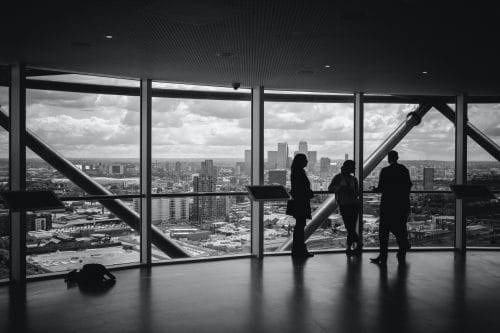 Our lending process enables savvy entrepreneurs and real estate investors to seize opportunity with greater certainty of execution, a streamlined process, and an exceptional experience.
Request a Quote
Let us provide you with a highly competitive quote for your next project or acquisition.
Getting Started is Simple
Please use this contact form to get in touch with us concerning commercial financing. We will respond promptly.