Representative Transactions
We provide financing for nearly every property type and purpose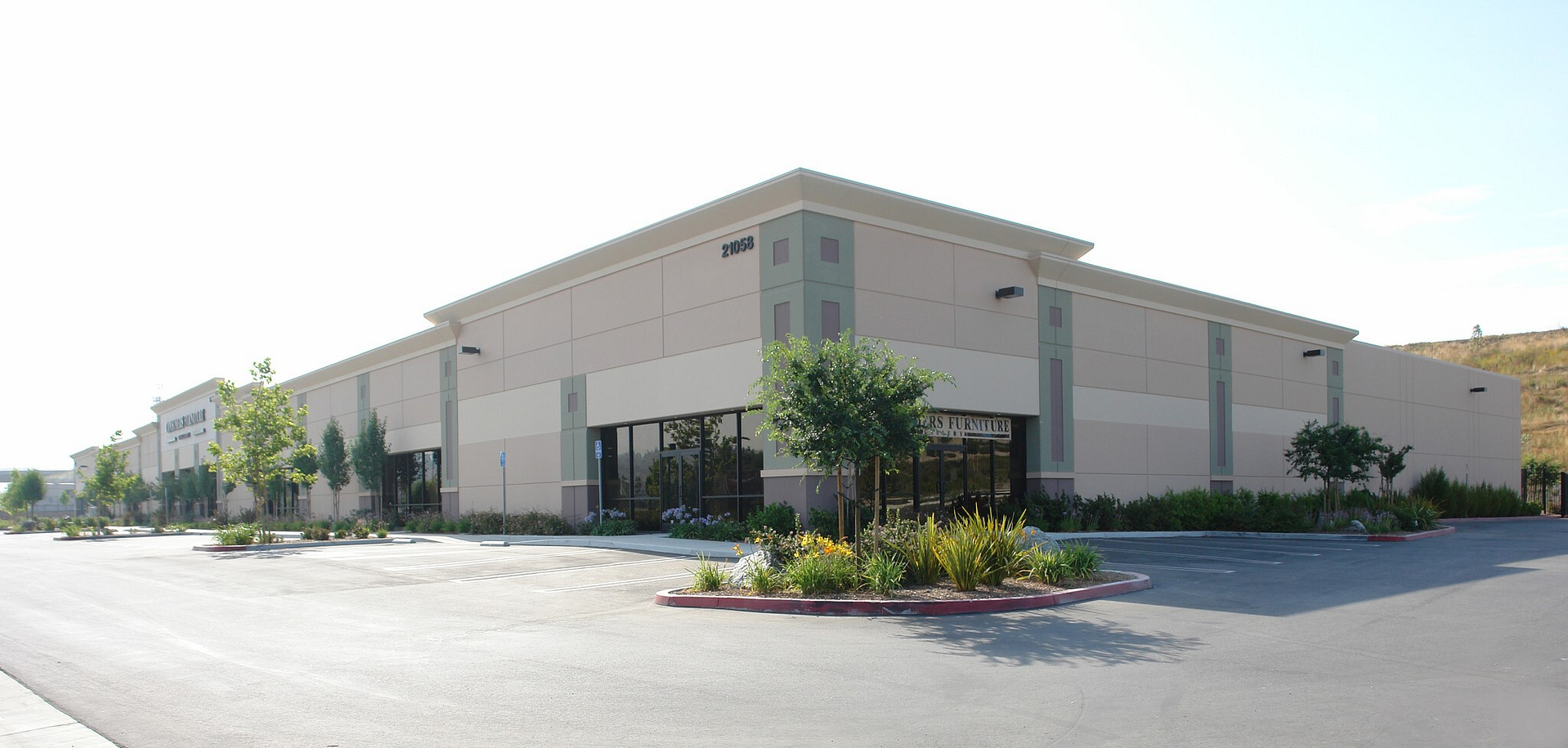 Retail Industrial
$12,400,000
Owner occupied
25 Years fixed
SBA 504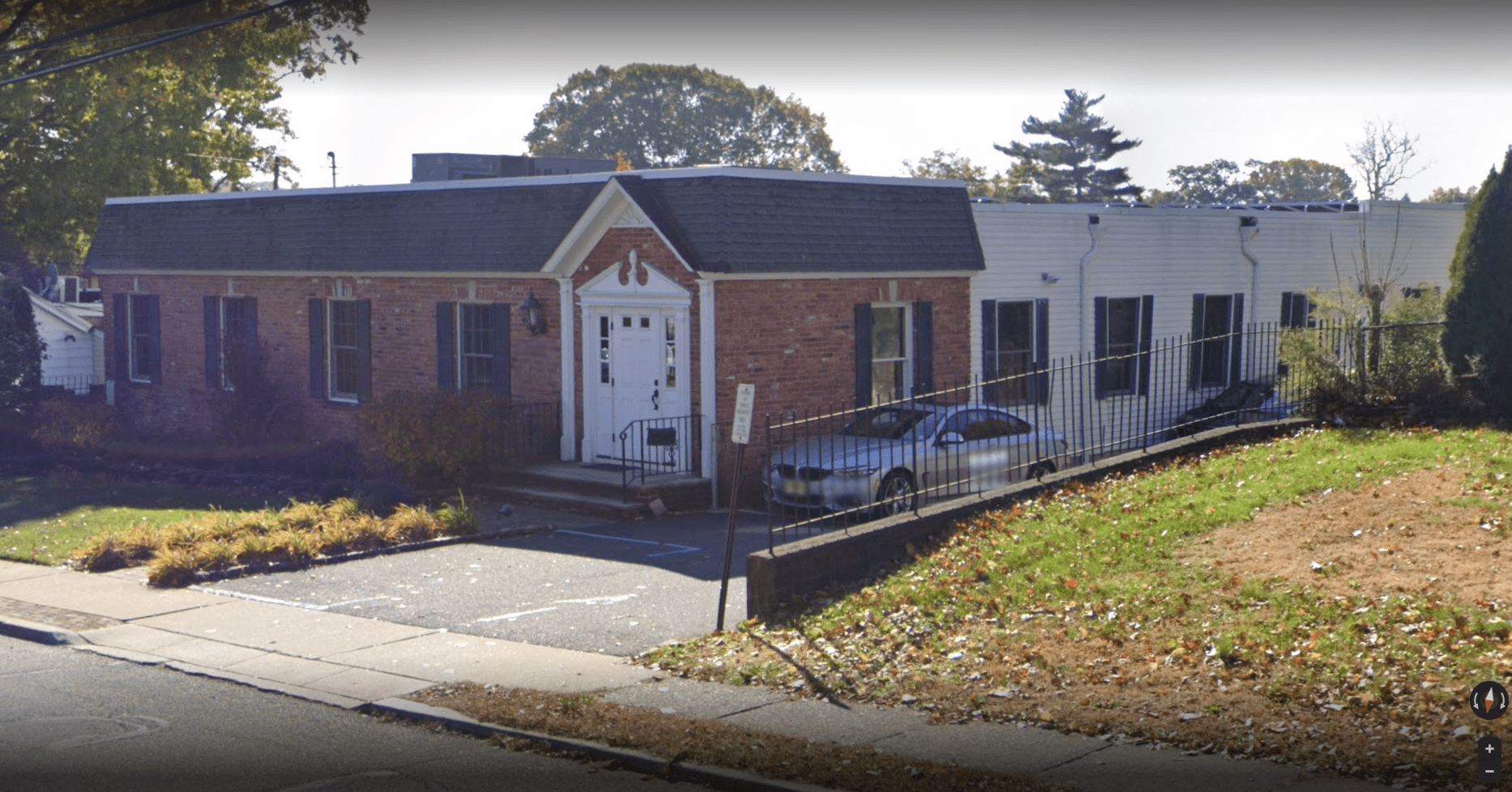 Medical Office 
$1,500,000
Owner occupied
25 Year loan
SBA 7(a)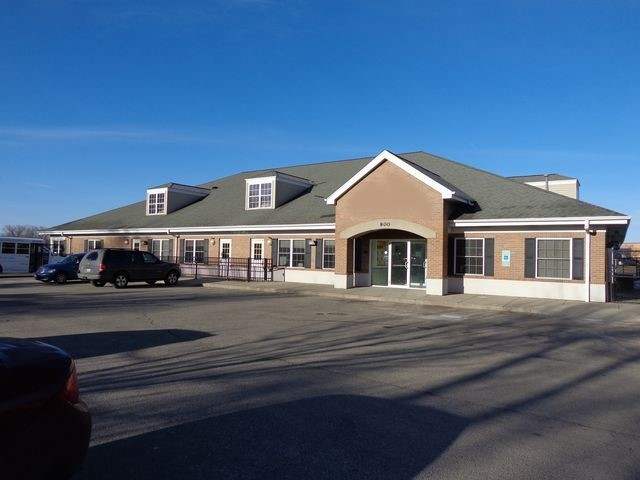 Montessori School
$1,600,000
Owner occupied
Renewable term loan
Proprietary capital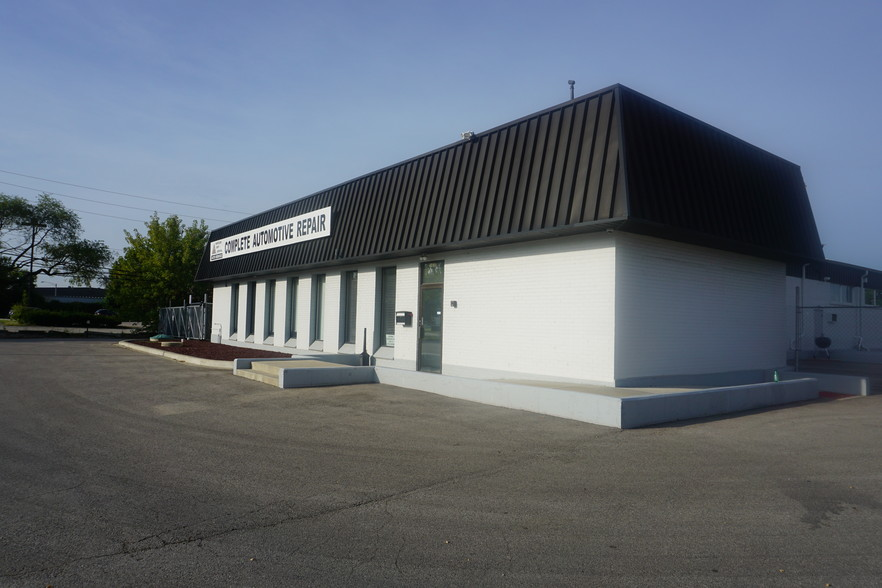 CRE Bridge Loan
Automotive use
Owner occupied
Proprietary bridge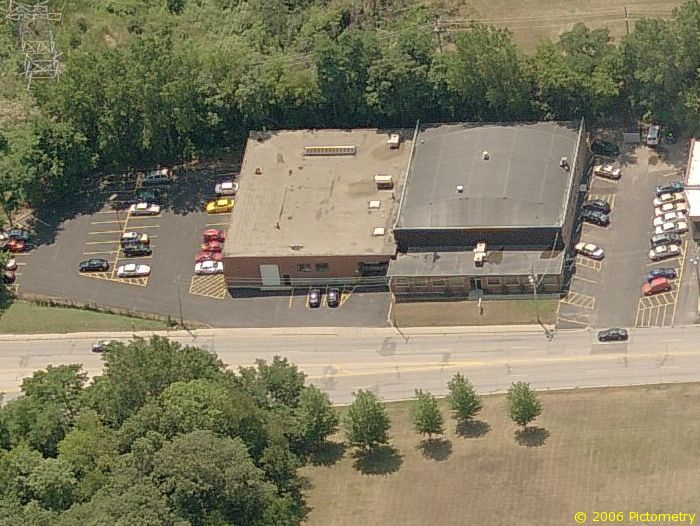 Industrial Acquisition
Cannabis facility
Investor
Renewable term loan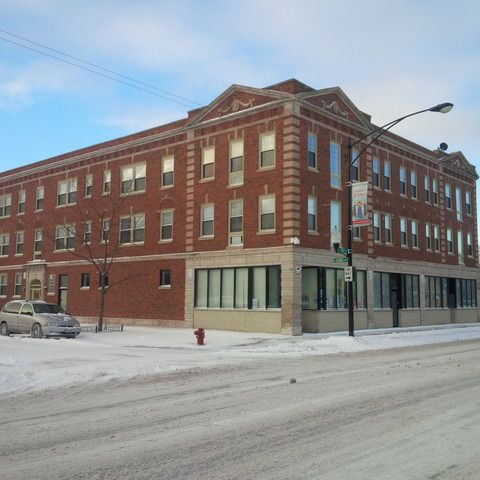 Mixed-Use Acquisition
Near stabilized 
High leverage
Proprietary bridge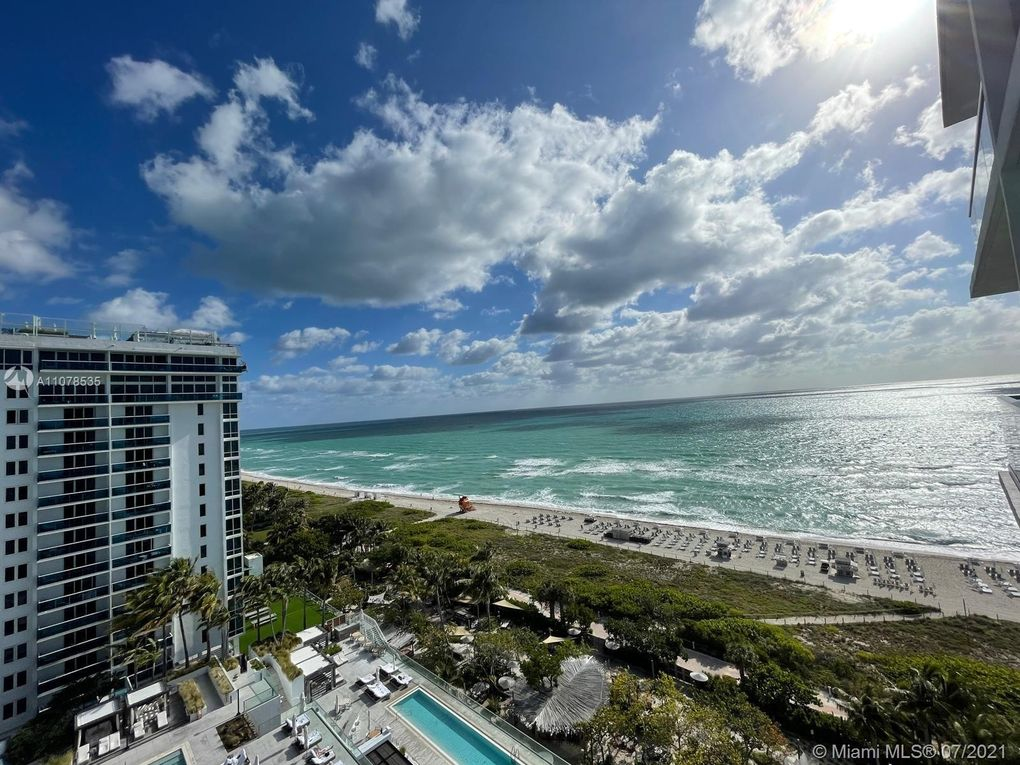 Vacation Rental
Condominium
Acquisition
30 Year fixed
Napa Vault Acquisition
Owner occupied
Term loan
Proprietary capital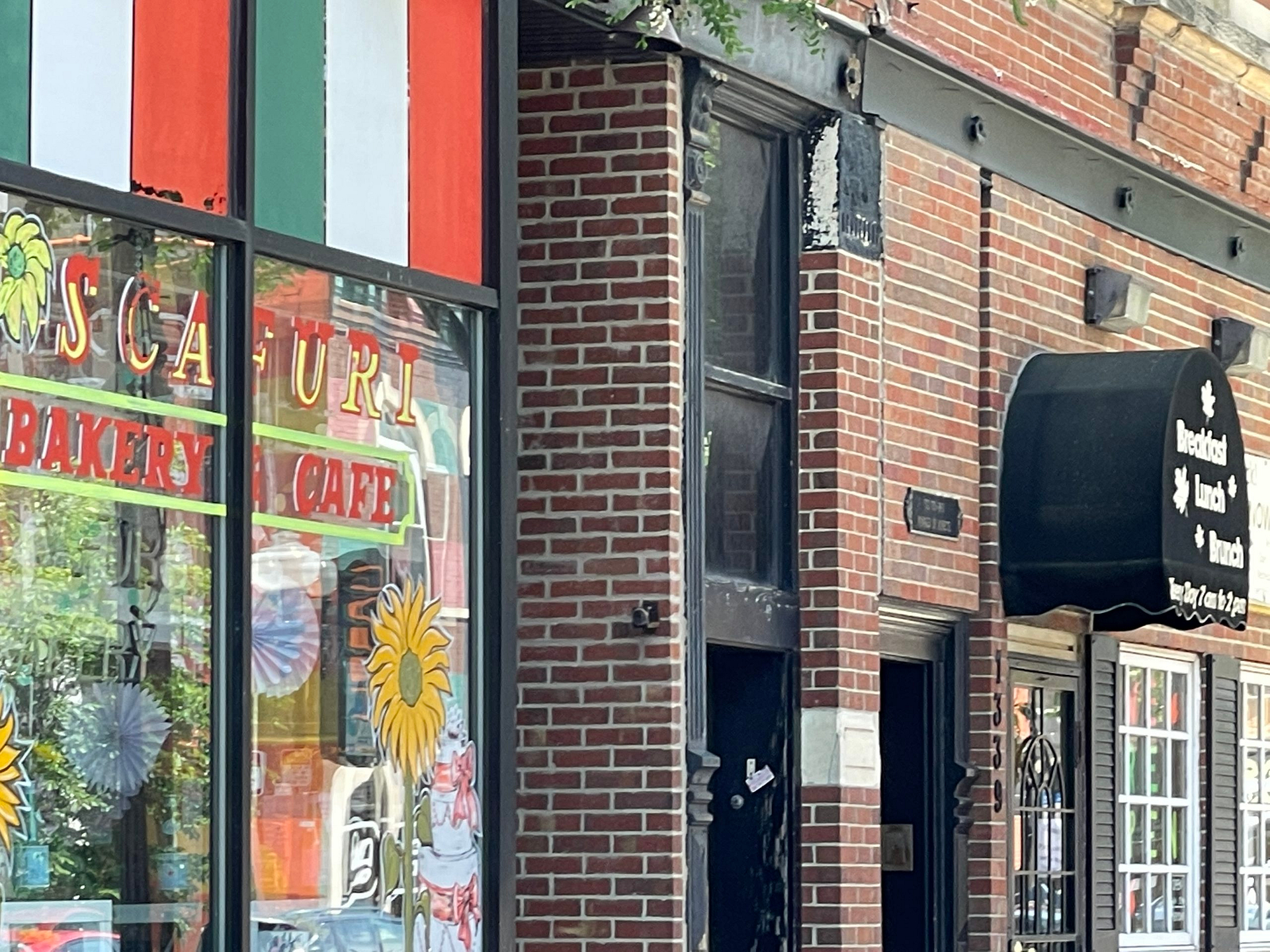 CRE Refinance
Commercial mixed use
Owner occupied
Proprietary capital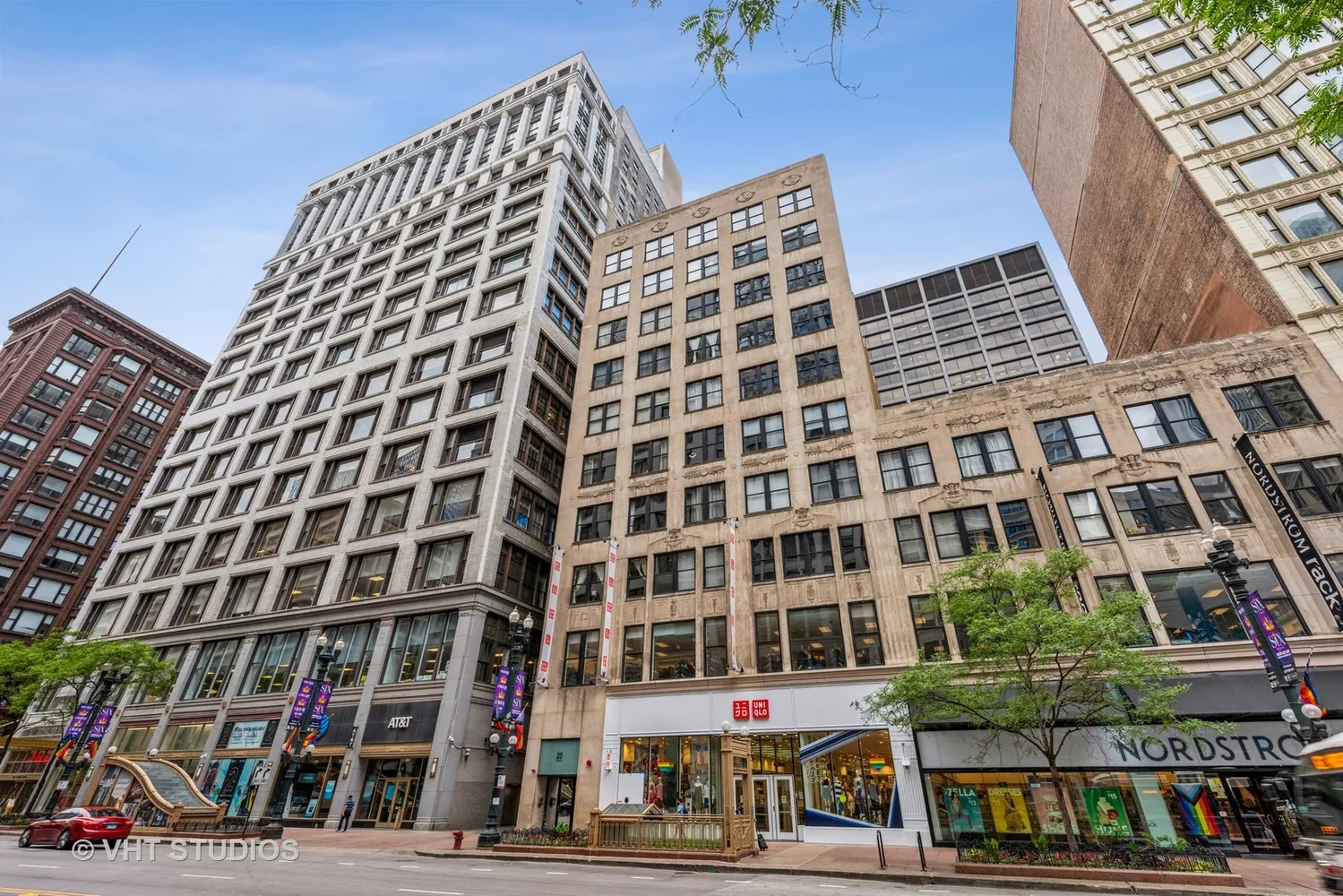 Long Term Rental
Cash out refinance
Condominium
Term loan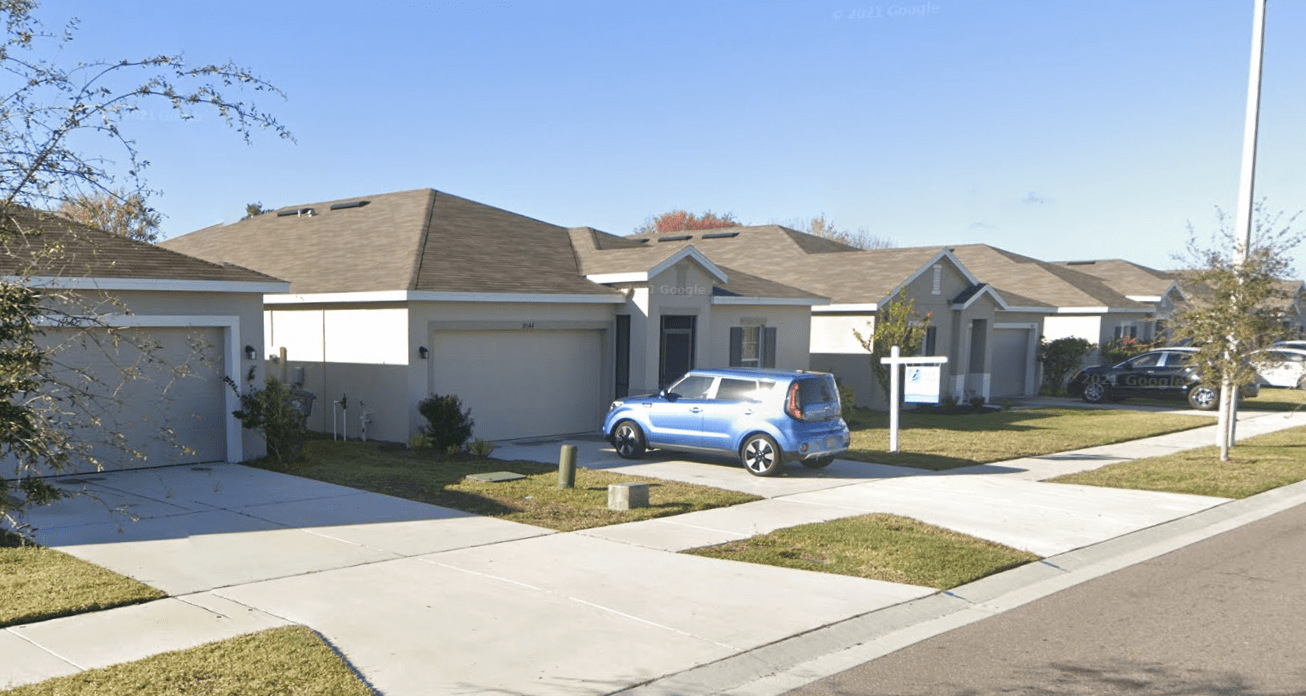 Fix & Flip Acquisition
Light rehab
Fast close
No appraisal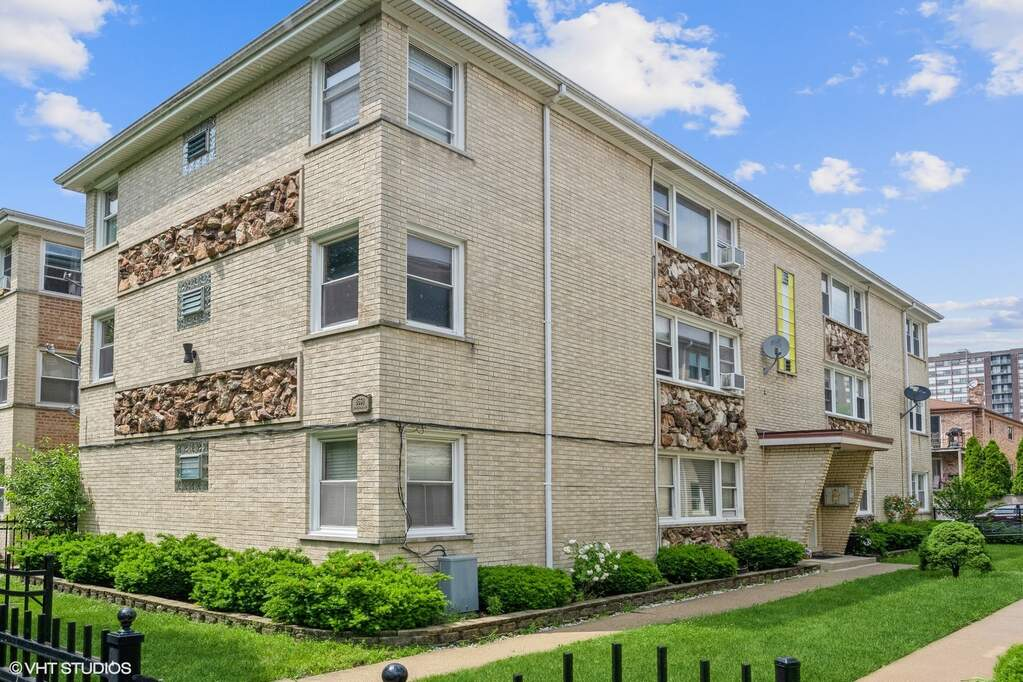 Small Multifamily 
Acquisition
Substantial rehab
Bridge financing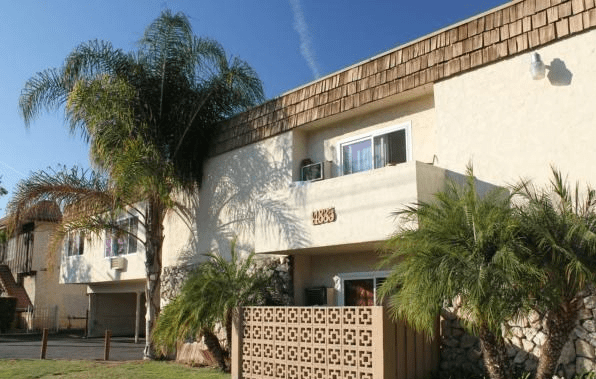 Multifamily Refinance
12 unit multifamily 
Cash out refinance
CapEx financing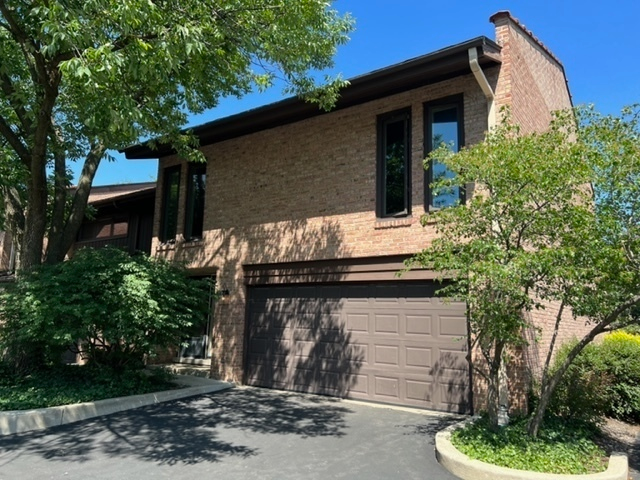 Fix & Flip Acquisition
Moderate rehab
Fast close
No appraisal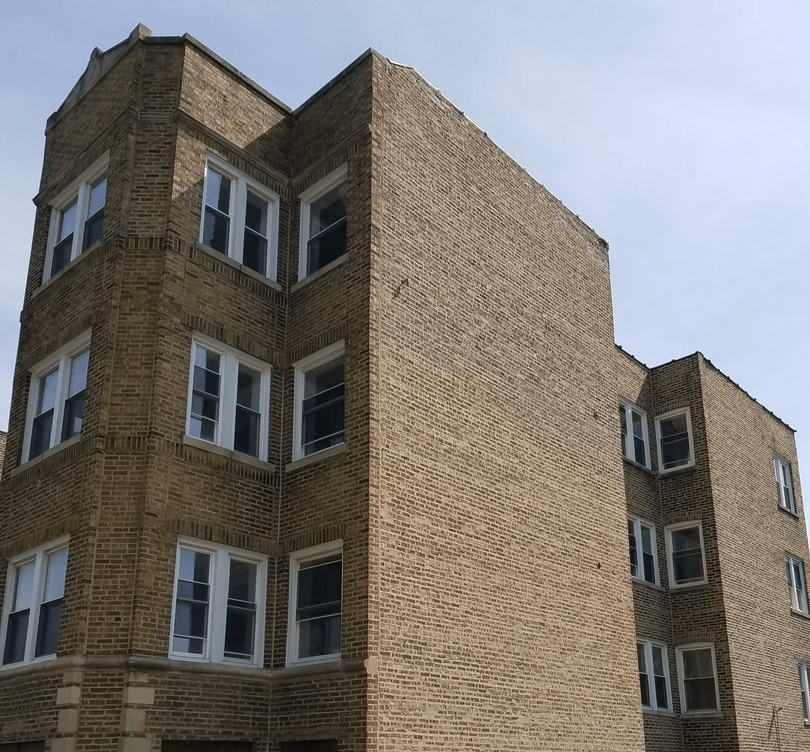 Small Multifamily
4 unit property
Cash out
DSCR only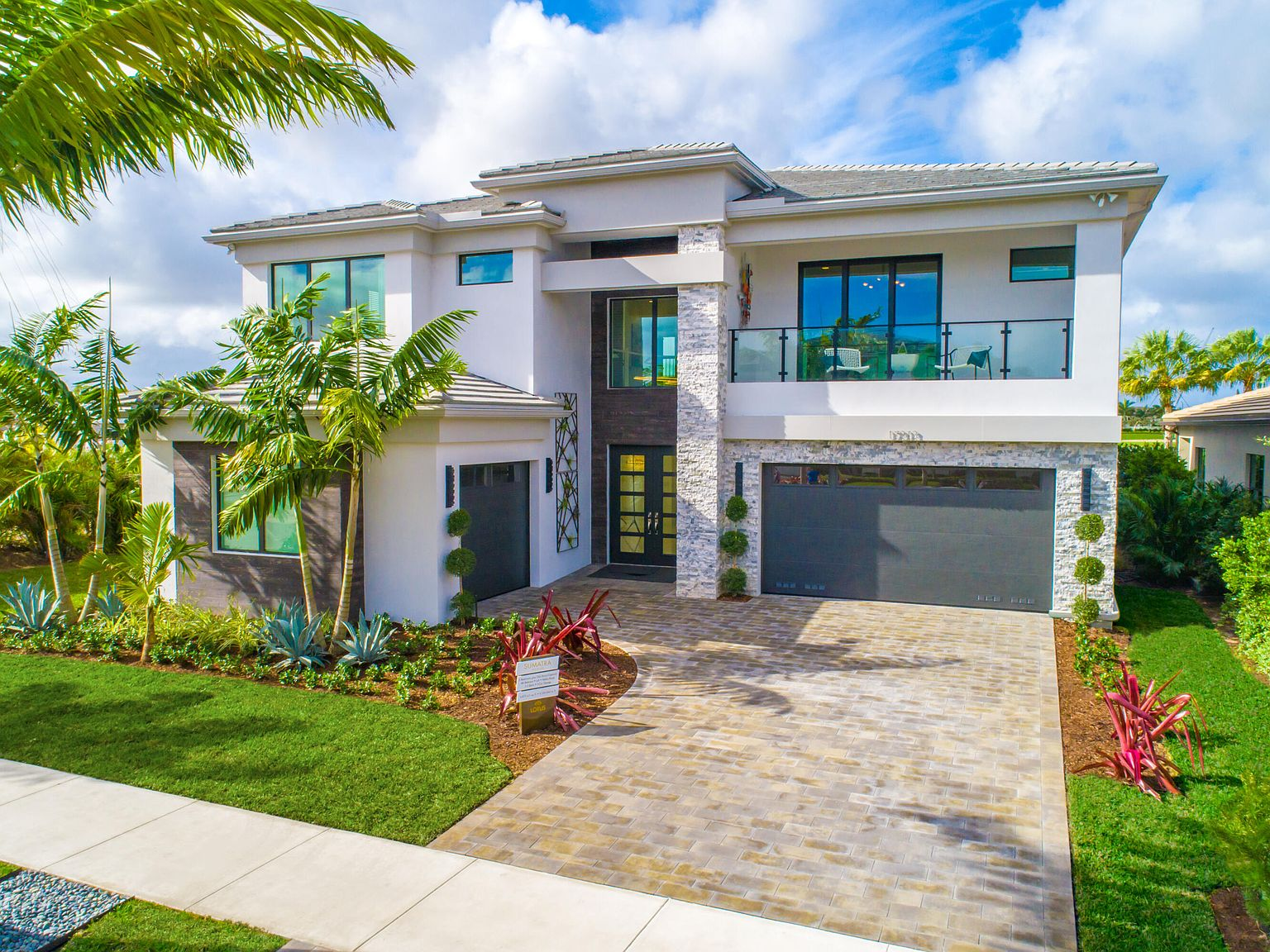 Single Family Rental
Acquisition
Long term rental 
Foreign National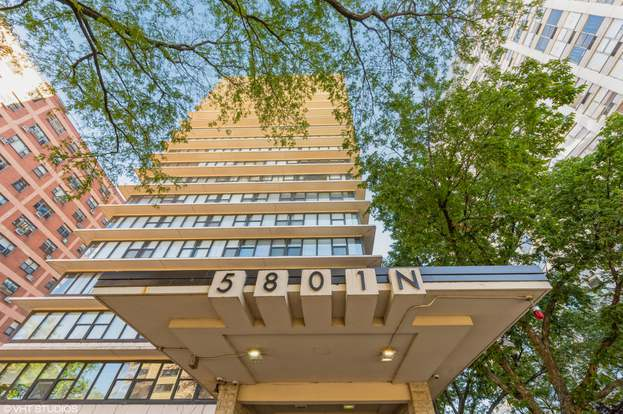 Delayed Financing
Long term rental
Fast closing
No appraisal
Ground Up Construction
Builder finance
Luxury spec home
85% LTC
Get expert guidance from a Capital Markets Advisor
We look forward to serving you
Obtain a custom quote for your specific financing needs
Refinancing with Shawn was a great experience. They were efficient, professional, organized and understanding through every step of the process! I would and will use them again for any future mortgage needs!
The best in the business. INSIGNIA had us closed in 16 days with a great rate, was very responsive and attentive, super easy to communicate with and an overall joy. Thanks so much!
Shawn was very thorough got all the information that he needed from us right away. It was during the busiest time and he was able to close in just 12 days! We closed on time with absolutely no issues couldn't of asked for a better experience I highly highly recommend Shawn!
INSIGNIA did a great job in a very fast and timely manner and always got back to us right away. Highly recommend INSIGNIA! Thank you Shawn
Shawn and John were both extremely helpful and very easy to work with. They were able to get me an amazing rate at minimum cost and quickly in order to get me the savings I desperately needed right away.
The transaction was very smooth, we have used them to purchase and refi and I have to say it was an easy process. They are quick to respond to questions, handle your concerns in a professional manner. Thank you again I appreciate it very much.
Even brokers find maneuvering through real estate lending world difficult sometimes. John Morelli took care of an 8 unit commercial loan for me when every lender I know told me it couldn't be done. Great terms, great communication and smooth process! Looking to get a commercial loan done in Chicago he's the man!!
The team at INSIGNIA Financial Services is available to discuss your real estate or small business lending needs and we're available to answer any questions you may have about our financing solutions.
Send us a secure message using the form below.