Private
Real Estate
Debt Investments
INSIGNIA Financial Services invites you to explore the world of individual private debt investments, offering a unique opportunity to generate fixed income returns secured by the stability of real estate. Experienced investors can take control of their investment decisions by handpicking loans that align with their risk tolerance and investment goals, building a diversified portfolio tailored to their specific requirements.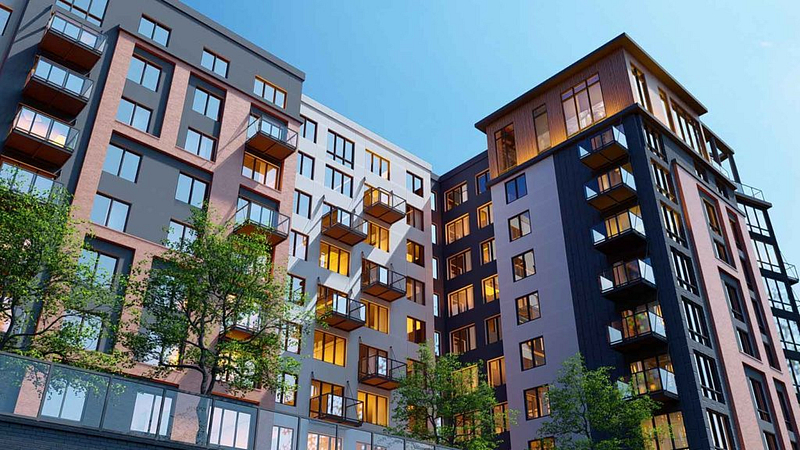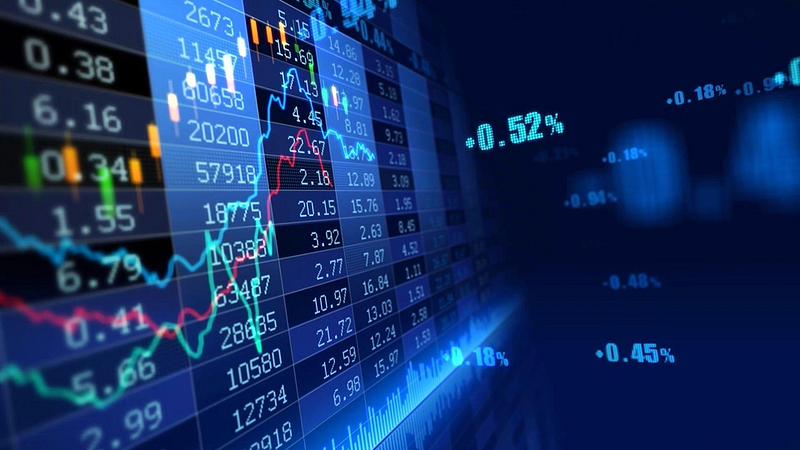 Unlock the Advantages of Private Real Estate Debt Investments
Direct Ownership: Invest directly in loans, whether whole loans or fractionalized interests, giving you control over your investment decisions.

Fixed Income Alternative: Enjoy regular income payments backed by the underlying real estate, providing a predictable cash flow stream.

Real Estate Security: Benefit from the stability and appreciation potential of real estate assets, mitigating risk and enhancing portfolio diversification.

Shorter-Term Maturities: Most private real estate debt investments are relatively short-term (6 months to 5 years), allowing for more frequent investment opportunities and portfolio adjustments.
Tailor Your Investment Strategy
Experienced investors can leverage their expertise to build a customized portfolio aligned with their investment objectives and risk tolerance. Consider factors such as:
Loan Type: Choose between whole loans or fractionalized interests to match your desired level of involvement and diversification.
Property Type: Select loans secured by various property types, such as residential, commercial, or multifamily properties.
Maturity Date: Stagger loan maturities to manage liquidity and optimize capital allocation within your portfolio.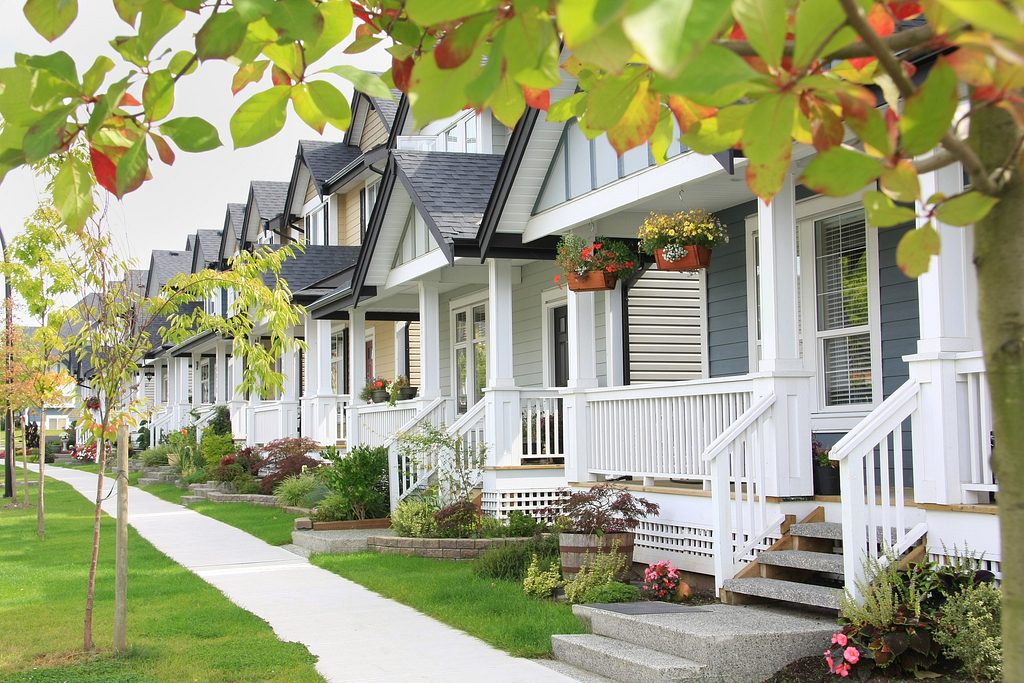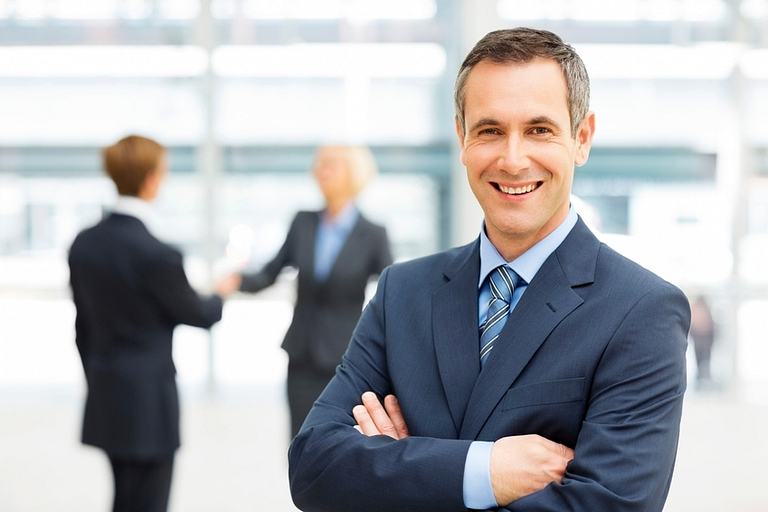 Partner with INSIGNIA Financial Services for Expert Guidance
Our experienced team is committed to providing comprehensive support throughout your private real estate debt investment journey. We offer:
Rigorous Loan Origination and Underwriting: Our team meticulously evaluates potential loans to ensure they meet our stringent risk standards.
Thorough Legal and Due Diligence: We conduct comprehensive due diligence to protect your investment interests and ensure compliance with all legal requirements.
Personalized Portfolio Management: We work closely with you to build and manage a portfolio that aligns with your investment goals and risk tolerance.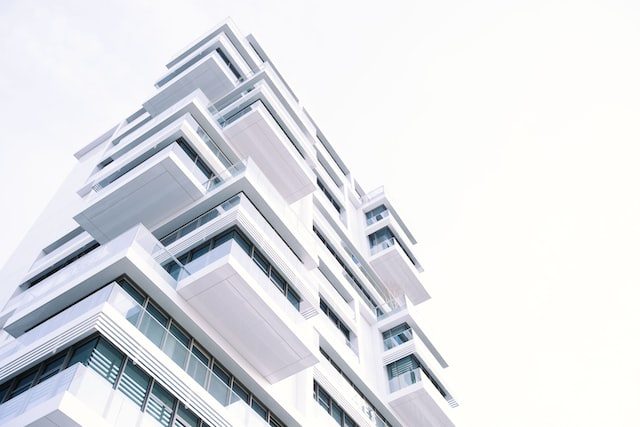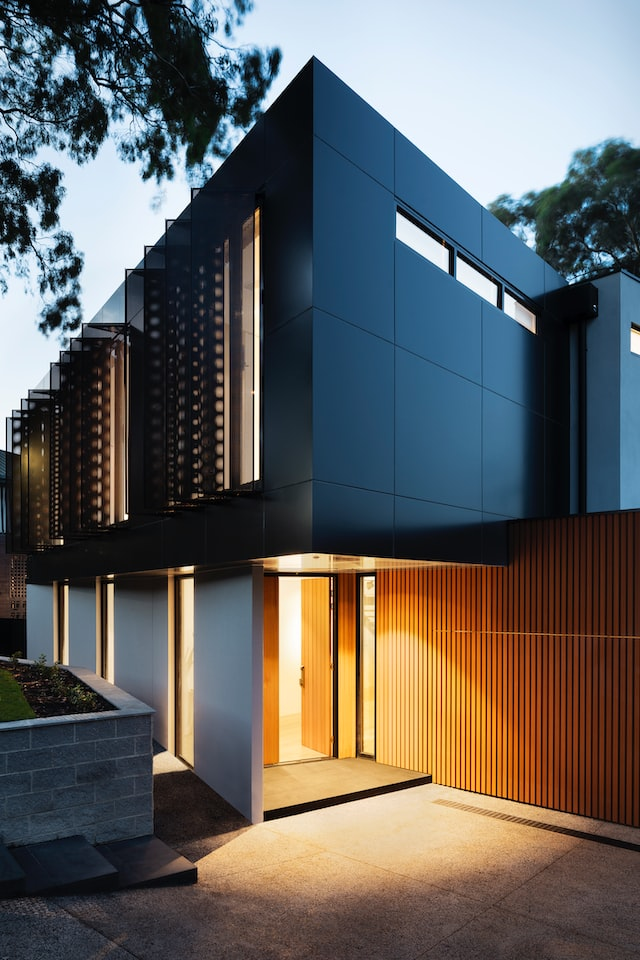 Targeted
Annual Returns
10-14%
Target yields are offered as opinion and are not referenced to past performance. Target yields are not guaranteed and results may differ materially.
Embrace the Diversification and Stability of Private Real Estate Debt Investments
Contact INSIGNIA Financial Services today to explore the opportunities that individual private debt investments can bring to your portfolio. Our team is dedicated to helping you achieve your financial objectives through carefully curated investment solutions.
Send us a secure message using the form below.
The information on this offering page is a summary of the Offering, does not purport to be complete and should not be considered a part of the Offering Documents, or as incorporated in the Offering Documents by reference or as forming the basis of the Offering. No person has been authorized to give any information or to make any representations other than those contained in the Offering Documents or in any marketing or sales literature issued by the Issuer or INSIGNIA Financial Services LLC, as adviser thereto, and referred to in the Offering Documents, and, if given or made, such information or representations must not be relied upon. All investors must read the Offering Documents in their entirety prior to investing in the securities.
Investing in private markets and alternatives, such as this offering, is speculative and involves a risk of loss, and those investors who cannot afford to lose their entire investment should not invest. Returns are not guaranteed.
"Annual interest," "Annualized Return" or "Target Returns" represents a projected annual target rate of interest or annualized target return, and not returns or interest actually obtained by fund investors. Unless otherwise specified on the fund's offering page, target interest or returns are based on an analysis performed by INSIGNIA Financial Services of the potential inflows and outflows related to the transactions in which the strategy or fund has engaged and/or is anticipated to engage in over the estimated term of the fund. There is no guarantee that targeted interest or returns will be realized or achieved or that an investment will be successful. Actual performance may deviate from these expectations materially, including due to market or economic factors, portfolio management decisions, modelling error, or other reasons.