Helping Pave a new path to success
INSIGNIA Financial Services delivers fast, simple funding solutions for real estate investors and commercial property owners. Commercial bridge loans are a flexible and efficient funding solution when speed and execution are key.
Bridge financing provides the flexibility to take advantage of discounted assets, opportunistic acquisitions, buyouts, and repositions with fewer requirements.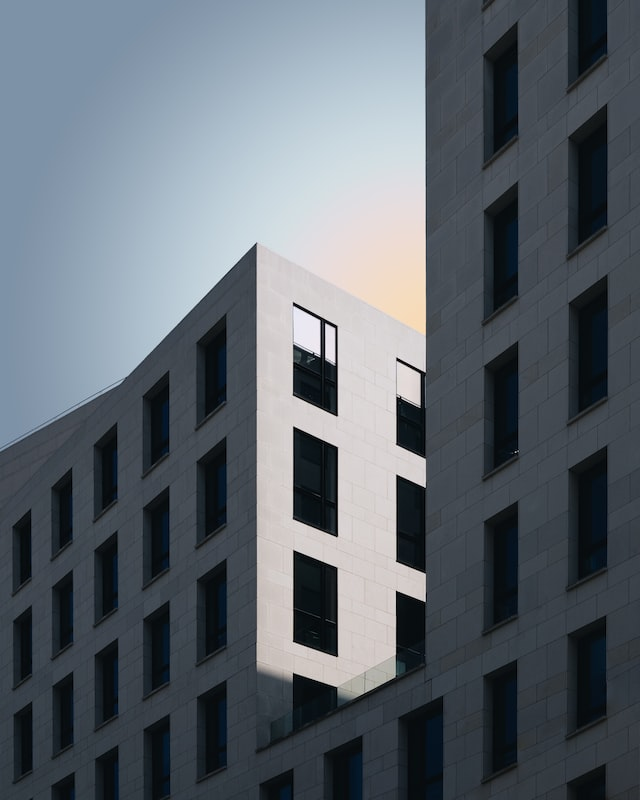 Do you have a time sensitive transaction?
Speak with a Capital Advisor
Our lending process enables savvy entrepreneurs and real estate investors to seize opportunity with greater certainty of execution, a streamlined process, and an exceptional experience.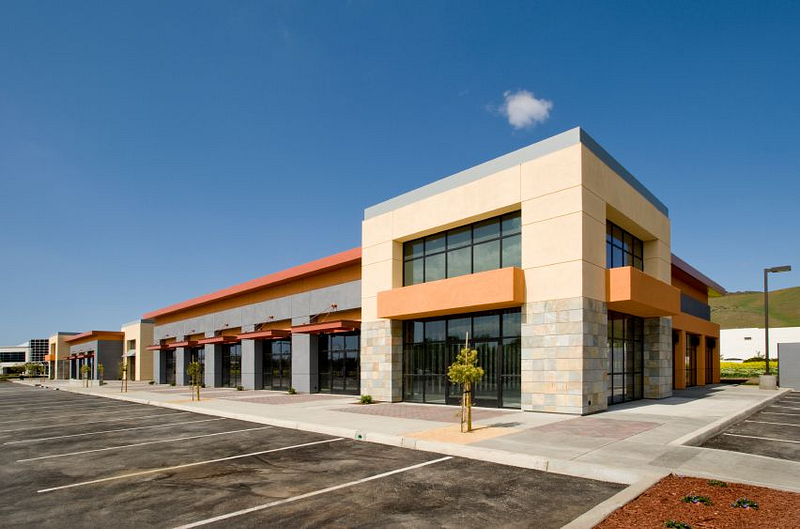 Please use this contact form to get in touch with us concerning commercial financing. We will respond promptly.