Small Business Loan Programs
Discover the ideal financing to fuel your success
Whether your goal is to acquire, construct, or expand commercial real estate for your business, or meet other financial goals, we have the expertise and reliability to deliver.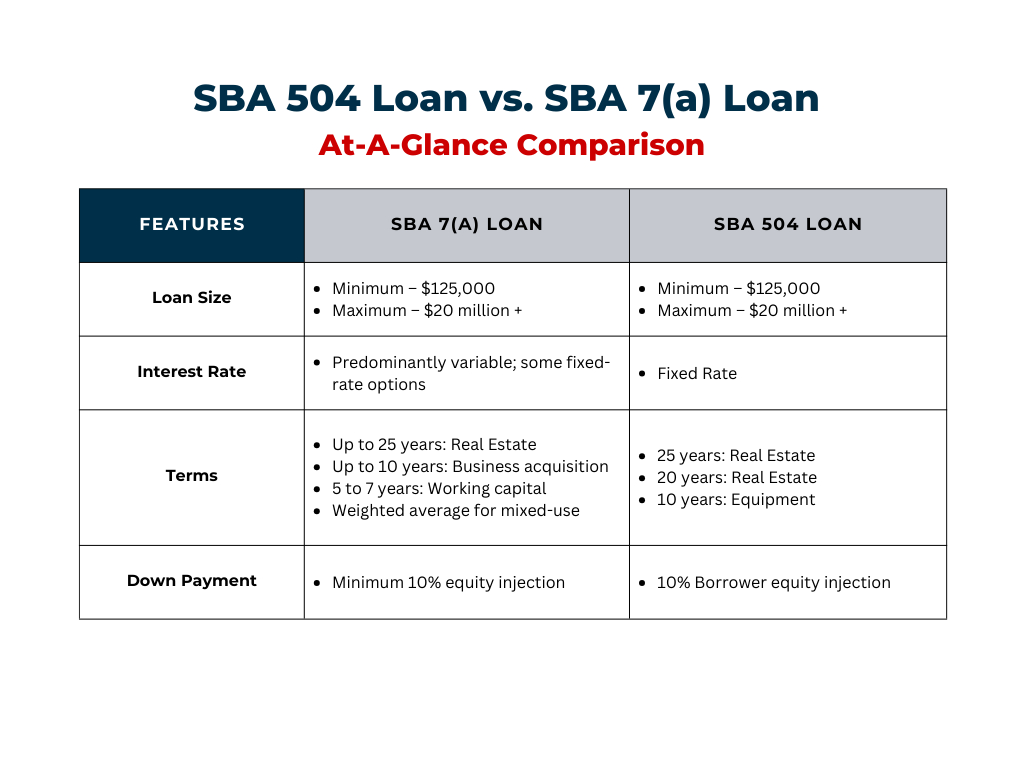 Streamlined SBA loan process
Government Guaranteed Loans provided through the Small Business Administration (SBA) and the United States Department of Agriculture (USDA) are a time-tested and affordable way to fund the growth of new and established businesses. Working with INSIGNIA Financial Services, you can rest assured your financing is being handled by professionals with a demonstrated track record of working with small business lending, proficiency in underwriting and servicing standards, and a commitment to serving small business owners.
We work closely with every client, carefully reviewing their financing needs to determine the best source and type of financing for their objectives. We patiently guide our clients through the lending process, from the application process to funding of the loan and beyond.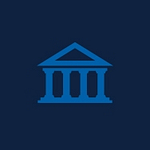 SBA 504 Loan Program
The SBA 504 Loan Program provides growing businesses with long-term, fixed-rate financing for major purchases such as commercial real estate and heavy machinery & equipment. This program is designed for small businesses requiring commercial mortgage financing and is facilitated through Certified Development Companies (CDCs). We work closely with CDCs and the SBA to provide financing with a low minimum equity contribution, allowing for the conservation of working capital.
SBA 7(a) Loan Program
The SBA 7(a) Program provides guaranteed financing for a variety of business purposes. The specific business-related expenses covered include working capital, machinery & equipment, furniture & fixtures, land & buildings (including purchase, renovation and new construction), leasehold improvements, and qualified debt refinancing. The SBA 7(a) Program will also help preserve working capital as a result of low down payment requirements.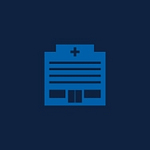 Healthcare Property Financing
Our Healthcare finance platform offers permanent, non-recourse, assisted living, memory care and intermediate/ skilled nursing facility loans that are designed to give you more of what you need — lower equity requirements and a flexible lending program that meets your unique financing goals. in addition to SBA guaranteed loans, HUD/FHA and USDA guaranteed loans are available for eligible transactions.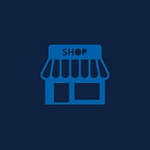 Franchise Financing
We offer the franchise financing that helps entrepreneurs succeed. We are focused on the needs and challenges of both new and existing franchisees and provide fast financing for everything from new stores to business acquisition. While the process of applying for franchise financing can be detailed and somewhat overwhelming, our lending specialists provide the expertise and guidance that will make the entire experience a smooth and efficient one.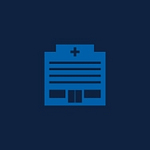 Our lending team consists of specialists who are adept at supporting medical professionals in need of customized medical practice financing solutions. We work closely with you to review your needs - whether it's to start a practice, refinance a practice, expand or relocate, acquire a new practice or finance major equipment for a practice. Then we will develop a customized solution, and assist you through every step of your loan application. Click here for additional information.
Discuss your needs with an expert
What are the requirements?
In general, our loans are designed for project amounts up to $20MM. Our loans can include acquisition of the commercial real estate, renovation of the commercial real estate, new construction, and/or heavy equipment. Our loans typically involve a first lien on the commercial property a down payment contribution, commonly referred to as an "equity injection", typically of 10%, from the Borrower. These loans are for commercial real estate properties (and/or heavy equipment) that are a minimum of 51% owner-occupied. INSIGNIA offers very competitive interest rates, 20 to 30 year amortizations, and exceptional customer service allowing for 24-hour pre-approvals and quick closings – often within 60 days.
For-profit, non-publicly traded businesses
Tangible business net worth (including affiliates) not to exceed $15MM
Average net income of the business not to exceed $5MM over the previous two years
Ownership must generally be comprised of 51% U.S. citizens or Legal Permanent Residents 
Examples of Property Types Financed
Medical offices or medical facilities (such as labs and clinics)
Office buildings (including office condos)
Warehouses (and other industrial properties)
Day care facilities (for children or adults)
Free-standing restaurants
Limited-service, flagged hotels (some unflagged destination hotels will be considered)
Auto repair shops
Assisted-living facilities
Call to ask about many other property types that are eligible
Non-profits (except sheltered workshops)
Passive holders of real estate and/or personal property
Lending institutions (mortgage brokers and correspondent lenders are eligible)
Life insurance companies (franchised agents are eligible)
Businesses located in a foreign country
Gambling concerns
Businesses which restrict patronage
Government owned entities (excluding Native American tribes)
Consumer and marketing cooperatives (producer cooperatives are eligible)
Businesses engaged in loan packaging
Businesses that have previously defaulted on a Federal loan
Businesses engaged in political or lobbying activities
The professionals of INSIGNIA Financial Services have extensive experience structuring, approving, processing and closing loans, and understands the process from start to finish. We share an entrepreneurial spirit with our clients and industry partners. We understand the needs of small businesses and their owners, and we work closely with our clients to provide the necessary capital to their growth and business prosperity. 
Obtain a custom quote for your specific financing needs
The team at INSIGNIA Financial Services is available to discuss your real estate or small business lending needs and we're available to answer any questions you may have about our financing solutions.
Send us a secure message using the form below.