Join a Dynamic and Growing Team
INSIGNIA Financial Services is searching for experienced and driven professionals to expand our team and grow with our organization. We offer a culture that thrives on collaboration and is passionate about helping their clients find the most advantageous capital structures and sources for their unique real estate finance needs. 
Relationship-building is a large part of what we do and that directly translates to how we deliver exceptional service to our clients.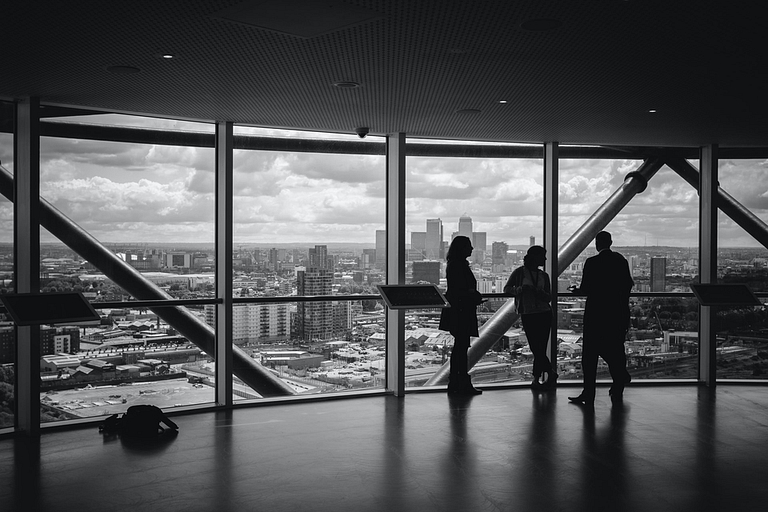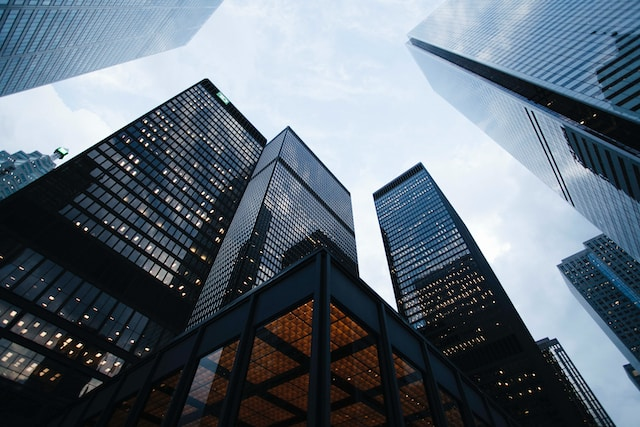 We specialize in arranging debt and equity financing for most types of commercial and residential real estate, including retail, industrial, multifamily, single family, healthcare, hotels, office, adaptable reuse, and special use.
To accomplish our clients' finance objectives, we cultivate and maintain close relationships with a comprehensive network of capital providers, including traditional lenders, banks, credit unions, and life companies, as well as emerging sources of capital covering the entire risk spectrum.
We bring efficiency and certainty to the commercial lending process and help real estate owners and investors capitalize on more opportunities.
We are a resource for our clients' commercial, multifamily, and residential real estate financing needs.
By joining INSIGNIA, you will have the opportunity to rapidly advance your career at a firm that fosters entrepreneurial drive, collaborative spirit, and excellence.
We value relationships, team-building, and collaboration in everything we do.
Our goal is to attract the best and brightest talent from diverse colleges and universities through our year-round and summer internship programs where Interns will learn about commercial real estate, finance, real estate investment, get practical business experience, and network with others across the broader real estate ecosystem.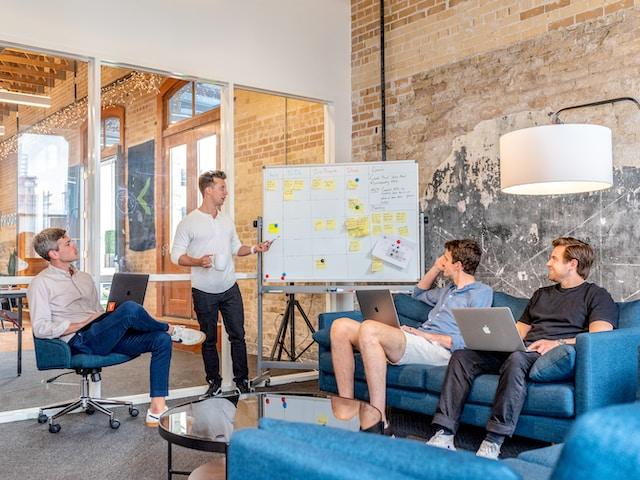 INSIGNIA Financial Services, LLC is an equal opportunity employer committed to fostering a diverse and inclusive culture. Our highly motivated team features individuals with a wide range of skills and expertise required for the spectrum of roles across our sales, operations, and professional services teams.
We are honored that you are considering INSIGNIA Financial Services for your next career move, and we look forward to engaging with you.