CMBS Conduit Loan Features
Whether your goal is to grow your portfolio, improve returns on existing assets, or meet other financial goals, we have the expertise and reliability to deliver.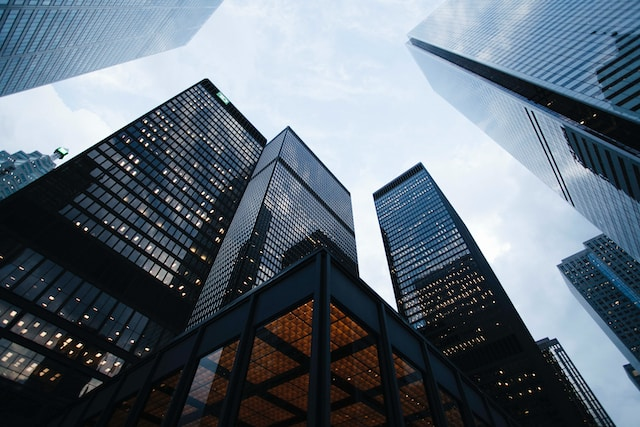 Why choose a CMBS conduit loan?
CMBS conduit loans have historically demonstrated competitive rates compared to bank loans with a similar LTV and features. CMBS loans can also offer the potential for greater leverage, which could result in higher maximum proceeds for the same collateral. CMBS loans are also predominantly fixed rate, fully assumable, and non-recourse, which helps protect your personal assets against liability.
Is a CMBS conduit loan right for you?
CMBS conduit loans offer financing for borrowers who want to acquire new properties, refinance existing properties, or extract equity to pursue other business goals. CMBS loans work best for long duration asset holders.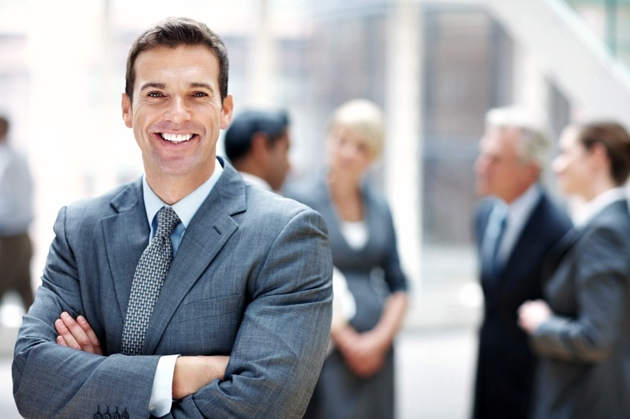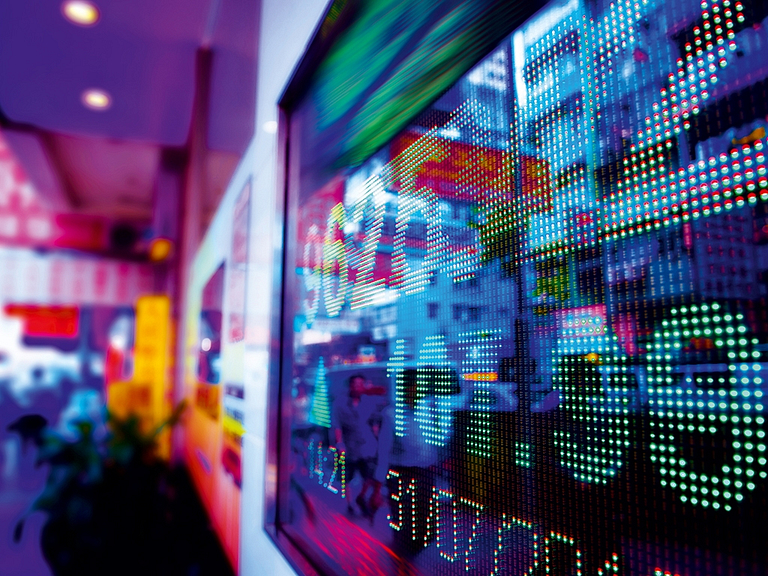 INSIGNIA Financial Services provides access to CMBS and a broad supply of agency, bank, credit union, debt fund, private lender, and life company capital for our clients, with the value and convenience of a single relationship.
We bring efficiency and certainty to the commercial lending process and help real estate owners and investors capitalize on more opportunities.
Please click below to obtain a quote specific to your financing needs or call 800-616-2050 to speak with a Capital Advisor. 
The team at INSIGNIA Financial Services is available to discuss your real estate or small business lending needs and we're available to answer any questions you may have about our financing solutions.
Send us a secure message using the form below.