Put our expertise to work for you
INSIGNIA Financial Services provides access to Fannie Mae, Freddie Mac, HUD/FHA, and a broad supply of CMBS, bank, credit union, debt fund, private money, and life company capital for multifamily investors.
We finance a wide range of properties, including apartment buildings, manufactured housing, memory care facilities, mobile home parks, senior housing, and student housing.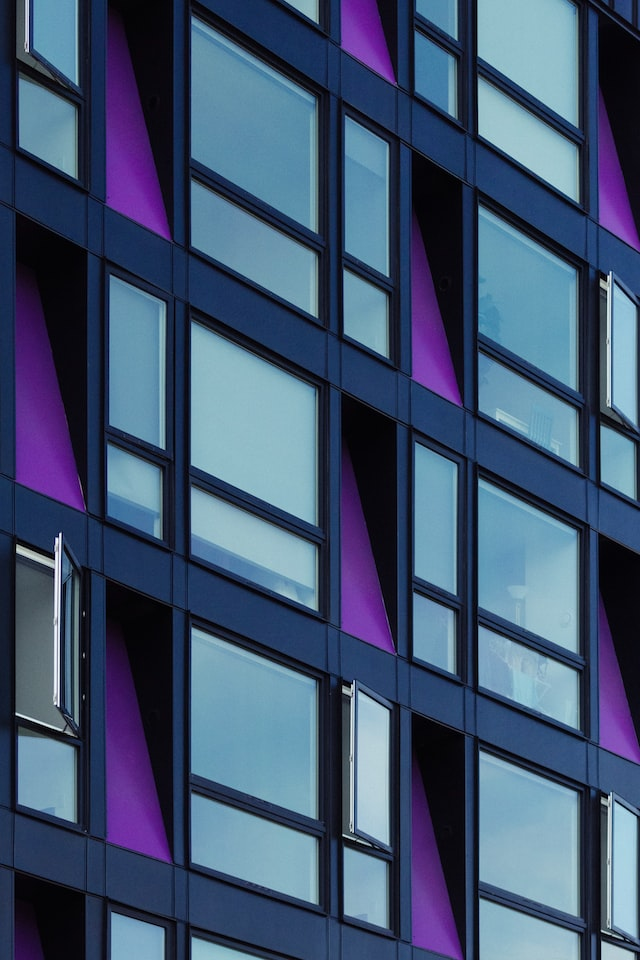 Comprehensive Market Coverage
Providing financing for nearly every property type and purpose
Whether your goal is to grow your portfolio, improve returns on existing assets, or meet other financial goals, we have the expertise and reliability to deliver.
Discuss your needs with an expert
INSIGNIA Financial Services LLC
Please use this contact form to get in touch with us concerning commercial financing. We will respond promptly.