INSIGNIA Financial Services LLC provides access to a broad supply of debt and equity capital for real estate investors and commercial property owners nationwide.
Our debt and equity placement services enable savvy real estate investors, entrepreneurs and commercial property owners to seize opportunity with greater certainty of execution, a streamlined process, and an exceptional experience.
We provide access to the nation's leading capital sources and hundreds of financial institutions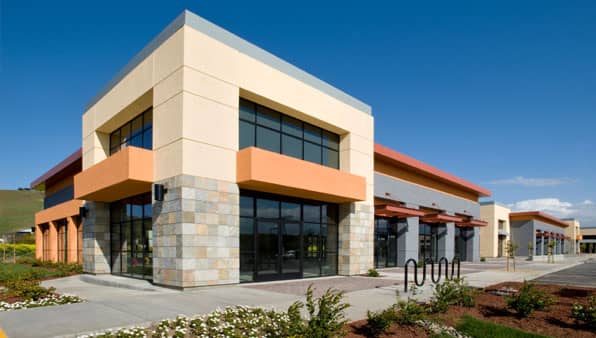 $300K – $30MM
All property types considered
Terms from 6 – 36 months
Fixed rates
Reposition & substantial renovation
Lease up & stabilization
Discounted payoff
Bankruptcy & DIP
Foreign Nationals eligible
5 to 250+ units
Up to 80% LTV
Terms up to 30 years
Fixed & floating rates
Near-stabilized options
Non-recourse 
CapEx financing
Agency & proprietary capital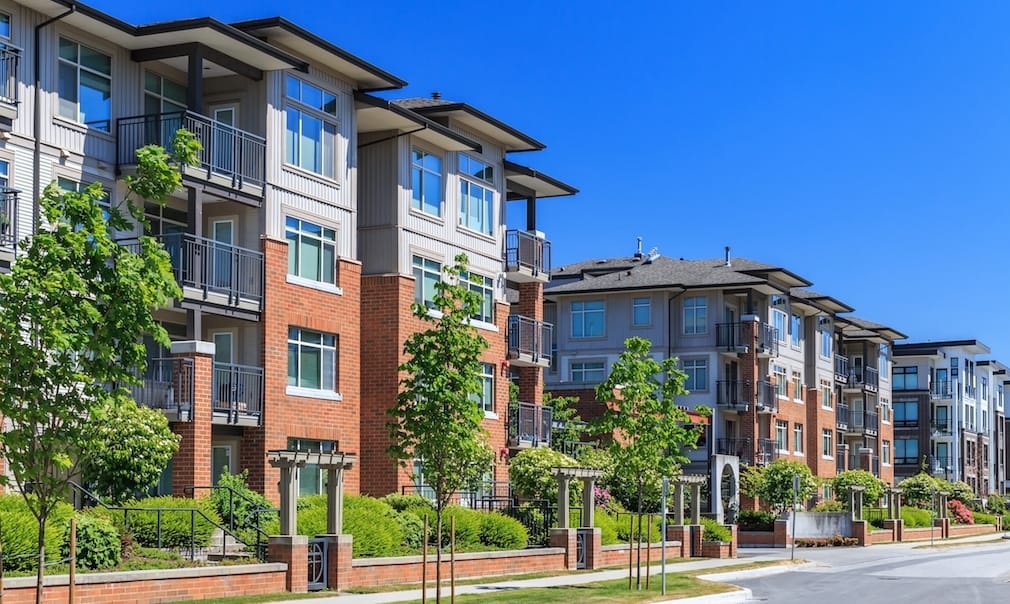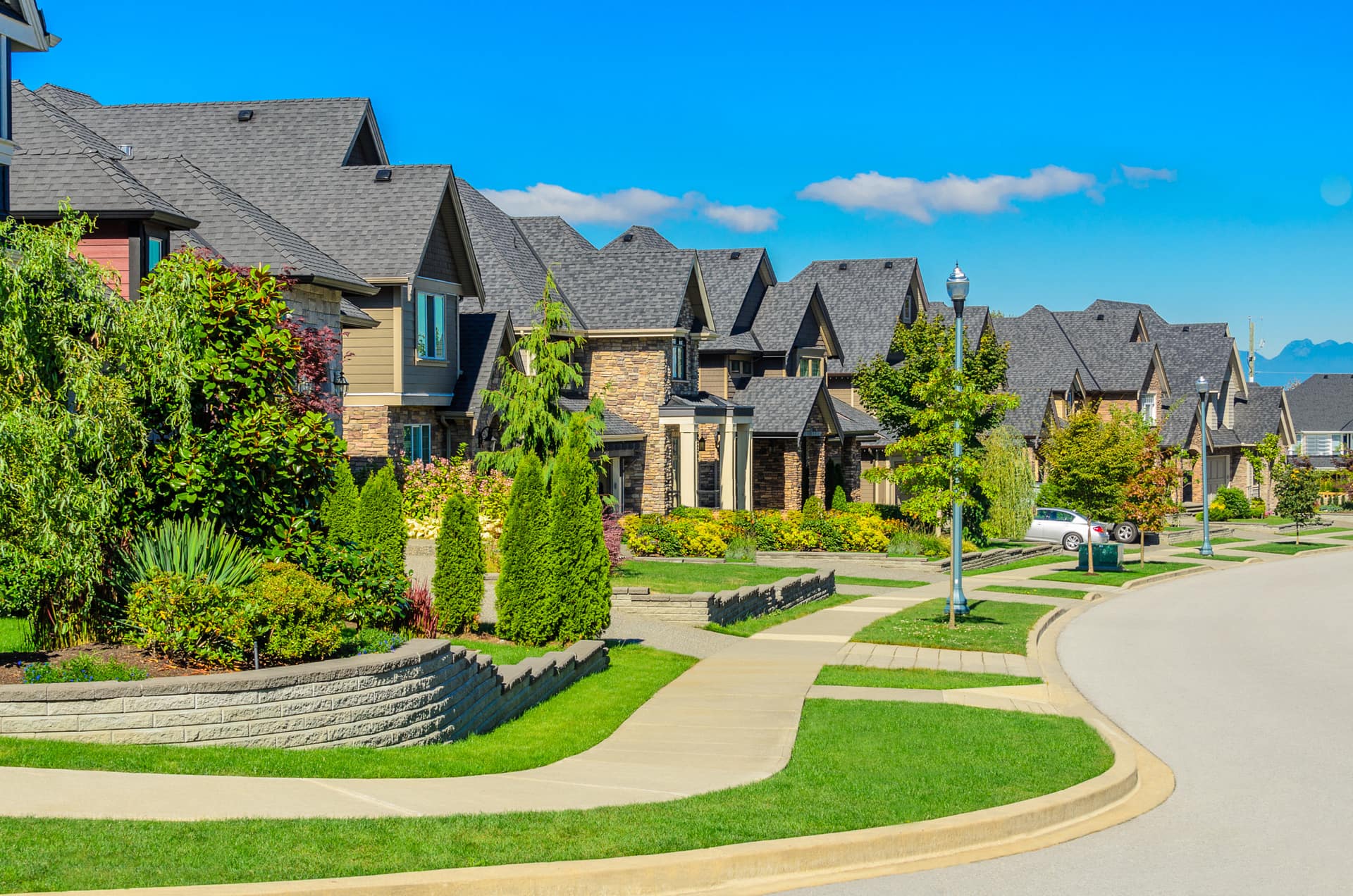 Rental properties, including Airbnb
DSCR based qualification
1-4 units, condo, townhome, PUD
Terms up to 30 years available
Purchase or refinance
Cash out permitted
Foreign Nationals permitted
Do you have a time sensitive transaction?
Speak with a Capital Advisor Today
Loans from $300k to $5MM
12-24 Month Term
Spec development permitted
Redevelopment and conversion
Negotiable releases on multi-asset
Interest reserves available
1-4 unit properties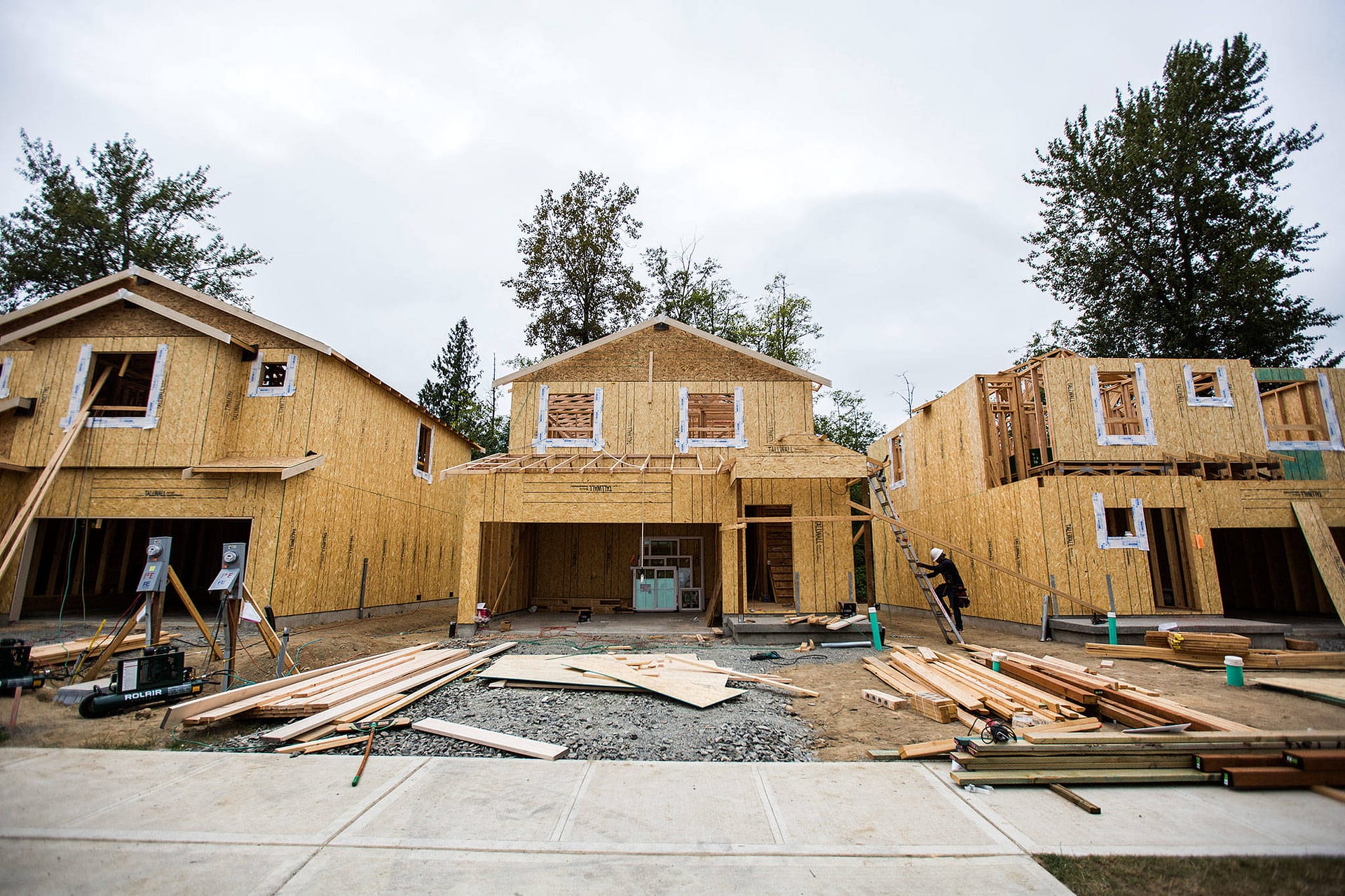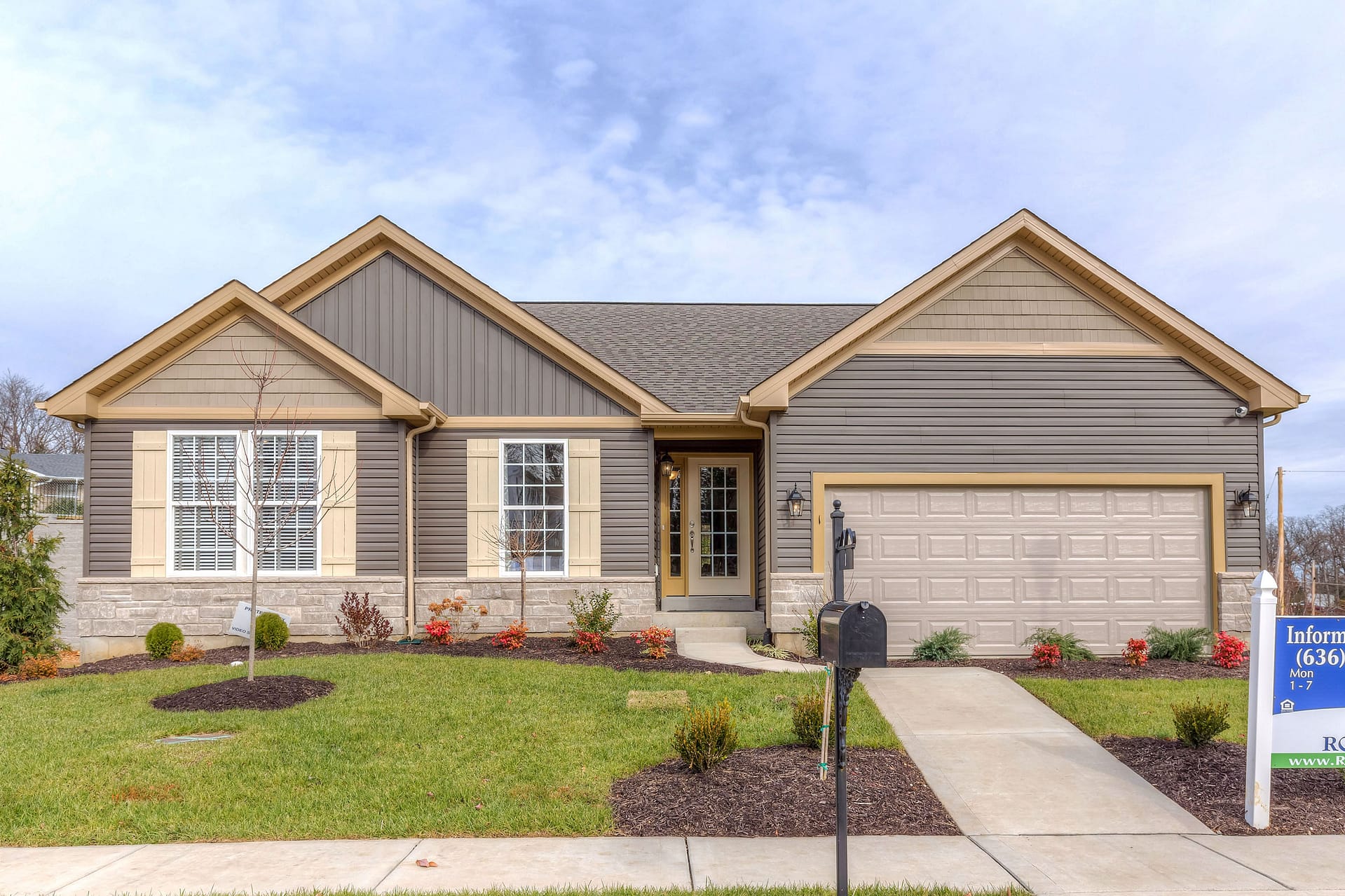 Our fix and flip loans provide a flexible and reliable funding source to acquire new properties needing light to moderate rehab. 
1-4 units, condo, townhome
Up to 90% LTC
Up to 24 months interest-only
Foreign Nationals permitted
Working with INSIGNIA, you can rest assured you're financing is being handled by professionals with a track record of SBA lending and a commitment to small business.
SBA 7a & 504 loans
Acquire or construct commercial real estate
Equity injection as low as 10%
Business acquisitions
Franchise financing
Medical practice financing
Climate & non-climate controlled
$500K – $30MM
Up to 90% LTV for operators
Fixed and floating rates
Terms to 25 years
Acquisition, refinance, and bridge
$250K – $25MM
All property types considered
Funding within 7 days
No income verification
6 – 24 months term
Fixed Rates
Foreign Nationals eligible
We provide highly competitive financing to net lease investors. 
Fixed and floating rate loans
New construction financing
Up to 100% LTC 
Credit Tenant Lease ("CTL")

Up to 100% LTV funding

DSCRs as low as 1.0x

Commitments for 15-25+ years

Non-recourse owner financing

Investment grade debt pricing

Fast turnaround

Foreign Nationals eligible
Questions concerning our process?
Commercial Real Estate Finance
Nationwide financing for real estate investors and commercial property owners
Financial Services Accelerated
Our business lending division provides small businesses and lower-middle market companies with a diverse array of financial services and resources to support development, growth, and opportunity management. 
Refinancing with Shawn was a great experience. They were efficient, professional, organized and understanding through every step of the process! I would and will use them again for any future mortgage needs!
The best in the business. INSIGNIA had us closed in 16 days with a great rate, was very responsive and attentive, super easy to communicate with and an overall joy. Thanks so much!
Shawn was very thorough got all the information that he needed from us right away. It was during the busiest time and he was able to close in just 12 days! We closed on time with absolutely no issues couldn't of asked for a better experience I highly highly recommend Shawn!
INSIGNIA did a great job in a very fast and timely manner and always got back to us right away. Highly recommend INSIGNIA! Thank you Shawn
Shawn and John were both extremely helpful and very easy to work with. They were able to get me an amazing rate at minimum cost and quickly in order to get me the savings I desperately needed right away.
The transaction was very smooth, we have used them to purchase and refi and I have to say it was an easy process. They are quick to respond to questions, handle your concerns in a professional manner. Thank you again I appreciate it very much.
Even brokers find maneuvering through real estate lending world difficult sometimes. John Morelli took care of an 8 unit commercial loan for me when every lender I know told me it couldn't be done. Great terms, great communication and smooth process! Looking to get a commercial loan done in Chicago he's the man!!