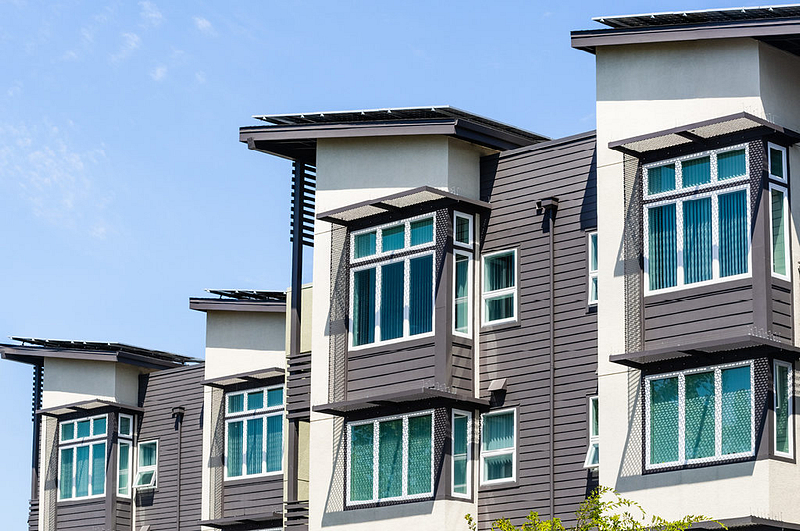 Freddie Mac will begin accepting ownership of two- to four-unit properties (duplexes, triplexes or quadplexes) as relevant experience for all loans in its Optigo® Small Balance Loans (SBL) program.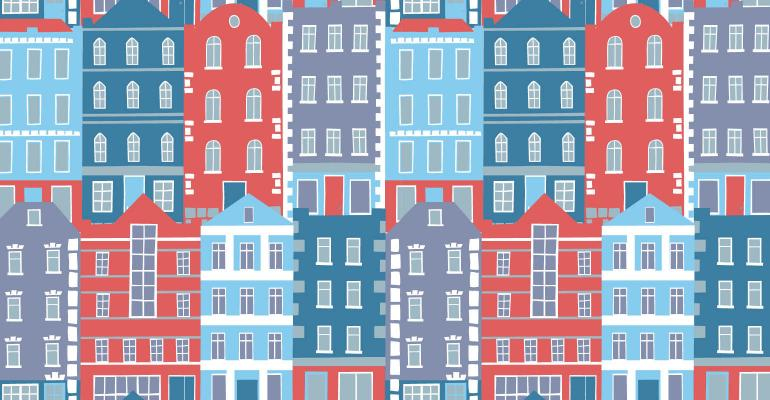 The vast majority of apartment properties are performing well despite the crisis caused by the coronavirus; however, that may change if lawmakers do not renew or replace the programs supporting millions who lost jobs or income, according to mid-2020 forecasts from economists at three apartment market research firms.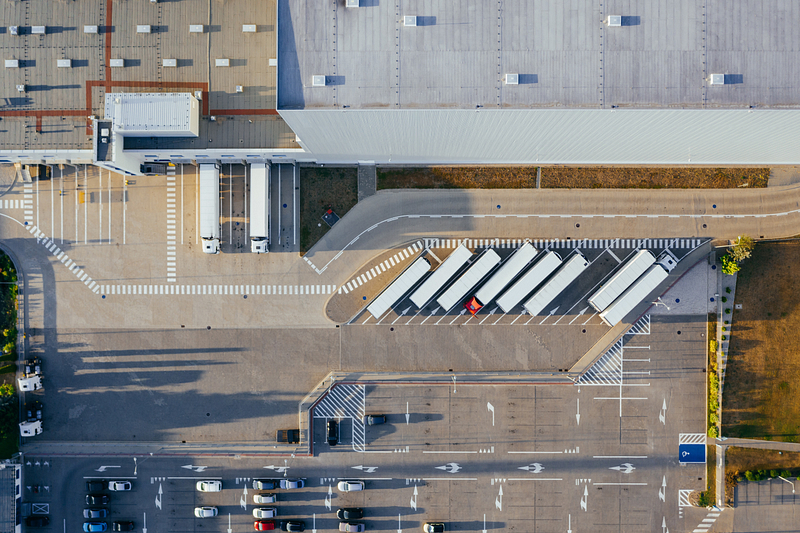 Industrial properties have been highly sought-after by investors for the past several years. Will that trend continue in 2020?