Provide access to today's most in demand commercial real estate financing
Earn substantial recurring revenue while enhancing the value and depth of your client relationships

INSIGNIA Financial Services LLC provides access to a broad supply of debt and equity capital for real estate investors and commercial property owners nationwide.
Do you have a time sensitive client referral?
Speak with a Capital Advisor Today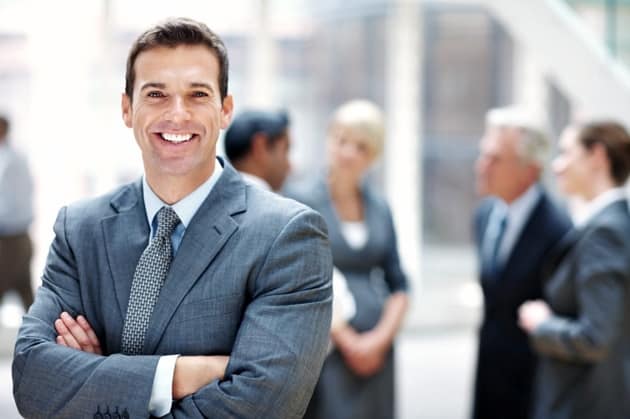 No obligation or cost to participate
Unlimited income potential
Multiple referral income opportunities
Expand your portfolio of products and services available to your clients
Differentiate yourself from other professional service providers in the industry
Forge stronger relationships with your clients
Provide services that business owners need to help them manage and grow their business
Connect us with your client or referral and we do the rest.
We provide access to the nation's leading capital sources and hundreds of financial institutions
Loans for nearly any purpose
Business Line of Credit
A cost effective way to provide your business a financial safety net.
Term Loans
A flexible form of financing that can be used for almost any business need.
Equipment Financing
Finance or lease tools, machinery, software, appliances, heavy equipment, work vehicles, etc.
Licensed Professionals
Specialized lending solutions offered for licensed professionals and practitioners, such as attorneys, therapists, counselors, educators, physicians, and others.  
SBA Loans
Long-term capital for nearly any business purpose. SBA 7a and 504 loans available.
Hard to Finance Businesses
Finance partnership buyouts, acquisitions, and other transactions with private capital.
Real Estate
Buying, building, refinancing, or remodeling your commercial business space or real estate investments.
Crowdfunding 
Finance growth, strategic investments, and other transactions with crowdfunded loans.
Getting Started is Simple
Comprehensive Menu of Debt & Equity
We provide financing for nearly every property type and purpose
Provide your clients access to today's most in demand commercial real estate financing
Earn substantial recurring revenue while enhancing the value and depth of your client relationships.
Please use this contact form to get in touch with us concerning the Partner Program. We will respond promptly.