INSIGNIA provides access to floating and fixed rate permanent loans for office, retail, NNN, mixed use, self-storage, industrial and select other property types.
We bring efficiency and certainty to the commercial lending process and help real estate owners and investors capitalize on more opportunities.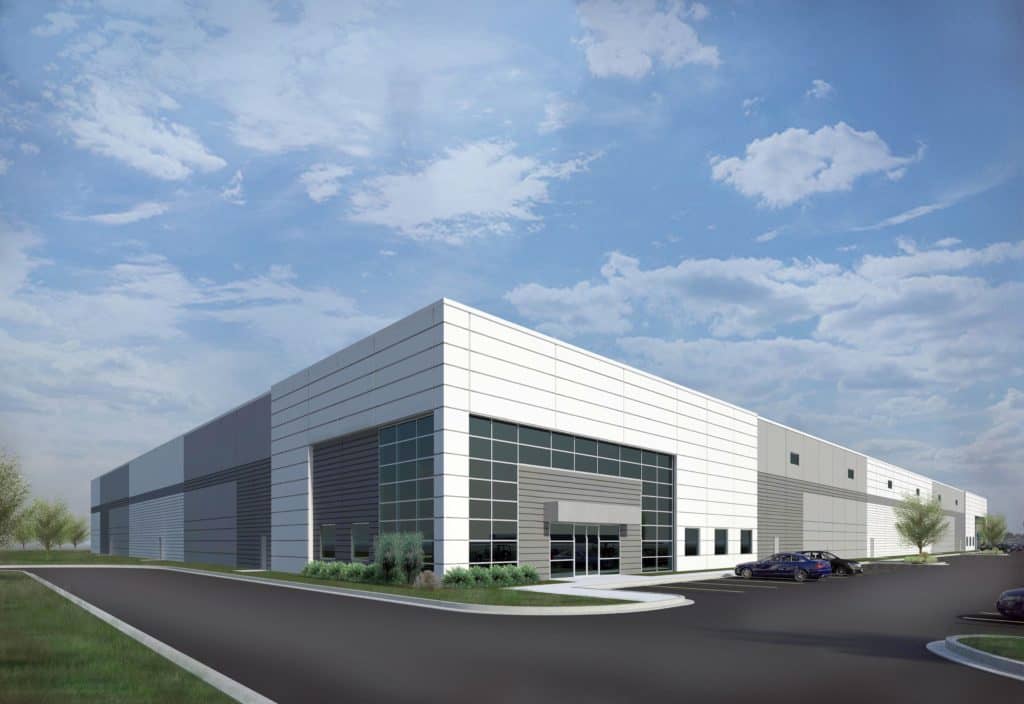 Do you have a time sensitive transaction?
Speak with a Capital Advisor Now
We offer a variety of commercial real estate lending solutions, including commercial mortgages, term loans, and construction loans with flexible financing and various length terms.
INSIGNIA provides access to a broad supply of CMBS, bank, credit union, debt fund, and life company capital for CRE with the value and convenience of a single relationship.
We strive to provide more choices, better terms, and a faster, simpler loan process for our clients. 
Comprehensive Menu of Debt & Equity
We provide financing for nearly every property type and purpose.
Our lending process enables savvy entrepreneurs and real estate investors to seize opportunity with greater certainty of execution, a streamlined process, and an exceptional experience.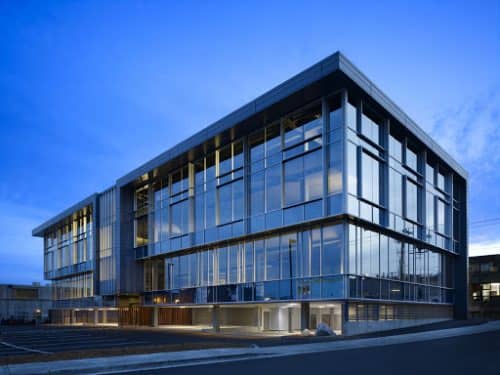 Getting Started is Simple
Please use this contact form to get in touch with us concerning commercial financing. We will respond promptly.