INSIGNIA Financial Services offers a wide variety of Fix & Flip loans for real estate investors interested in financing their acquisition and rehab in a single transaction. 
Our full menu of Fix & Flip, Construction, Cash Out, and Bridge loan programs enables investors to capitalize on the exceptional real estate opportunities that exist nationwide.
Our streamlined lending process enables you to access capital quickly and without unnecessary challenges for your next deal.
Request a Quote
We will provide you with a highly competitive quote.
Do you have a time sensitive transaction?
Speak with a Capital Advisor Now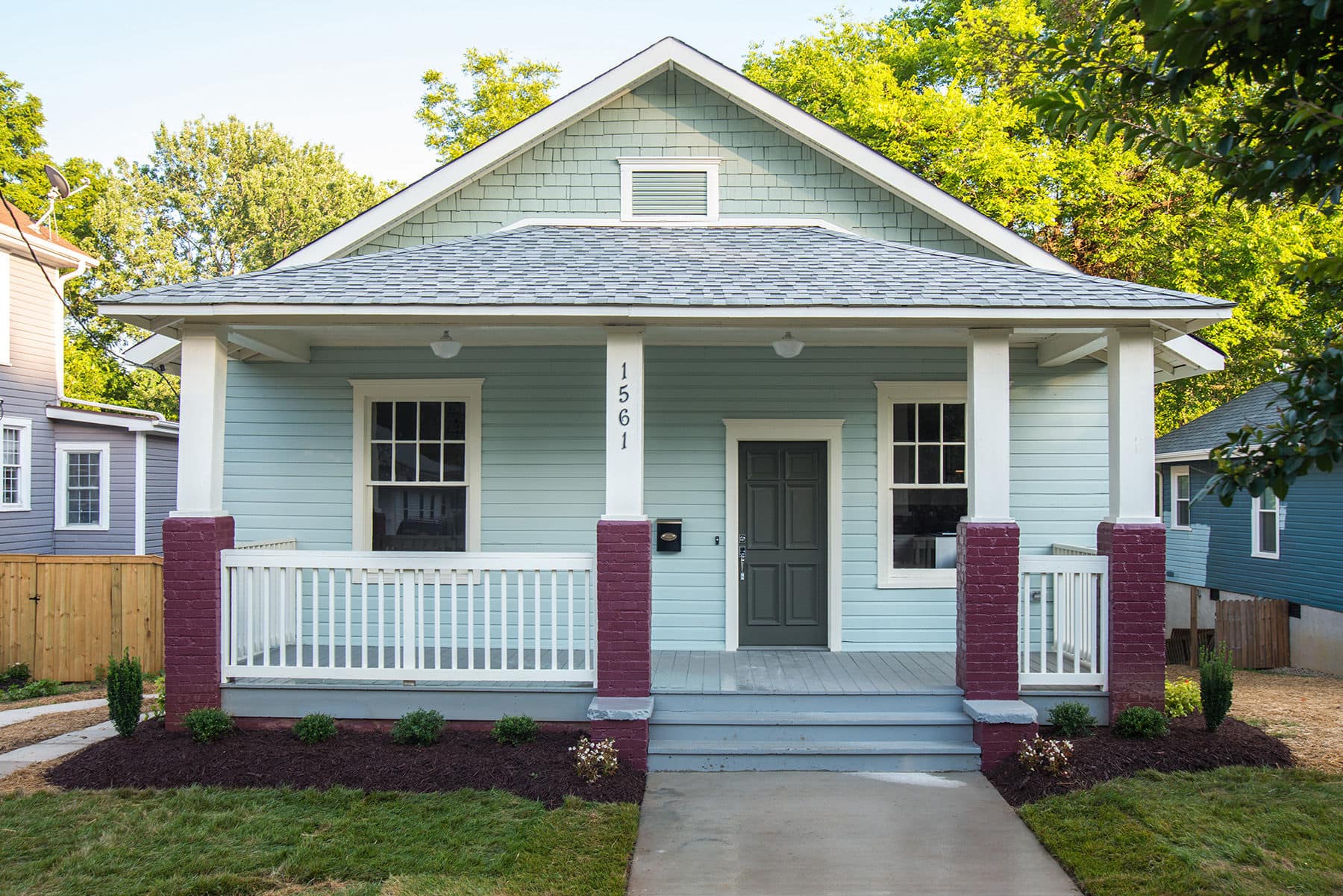 $150K – $25MM
Single asset loans
Aggregation credit lines
1-4 units, condo, PUD
Up to 90% LTC / 100% of rehab
Terms from 6 – 24 months
Non-recourse available
Foreign Nationals eligible
$150K – $25MM
1-4 units; condo; PUD
Up to 80% LTC / 100% of rehab
No personal income qualification
Terms from 3 years to 30 years
Fixed rate options
Foreign Nationals eligible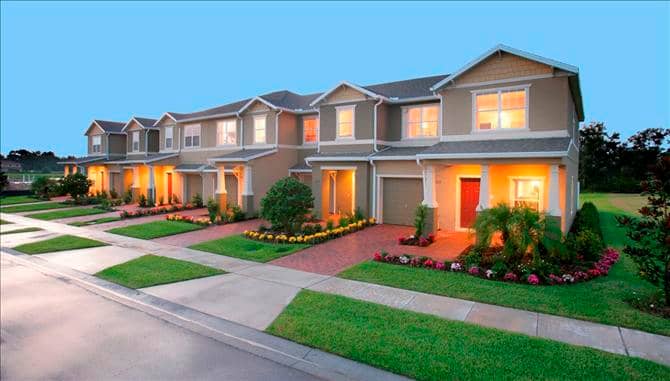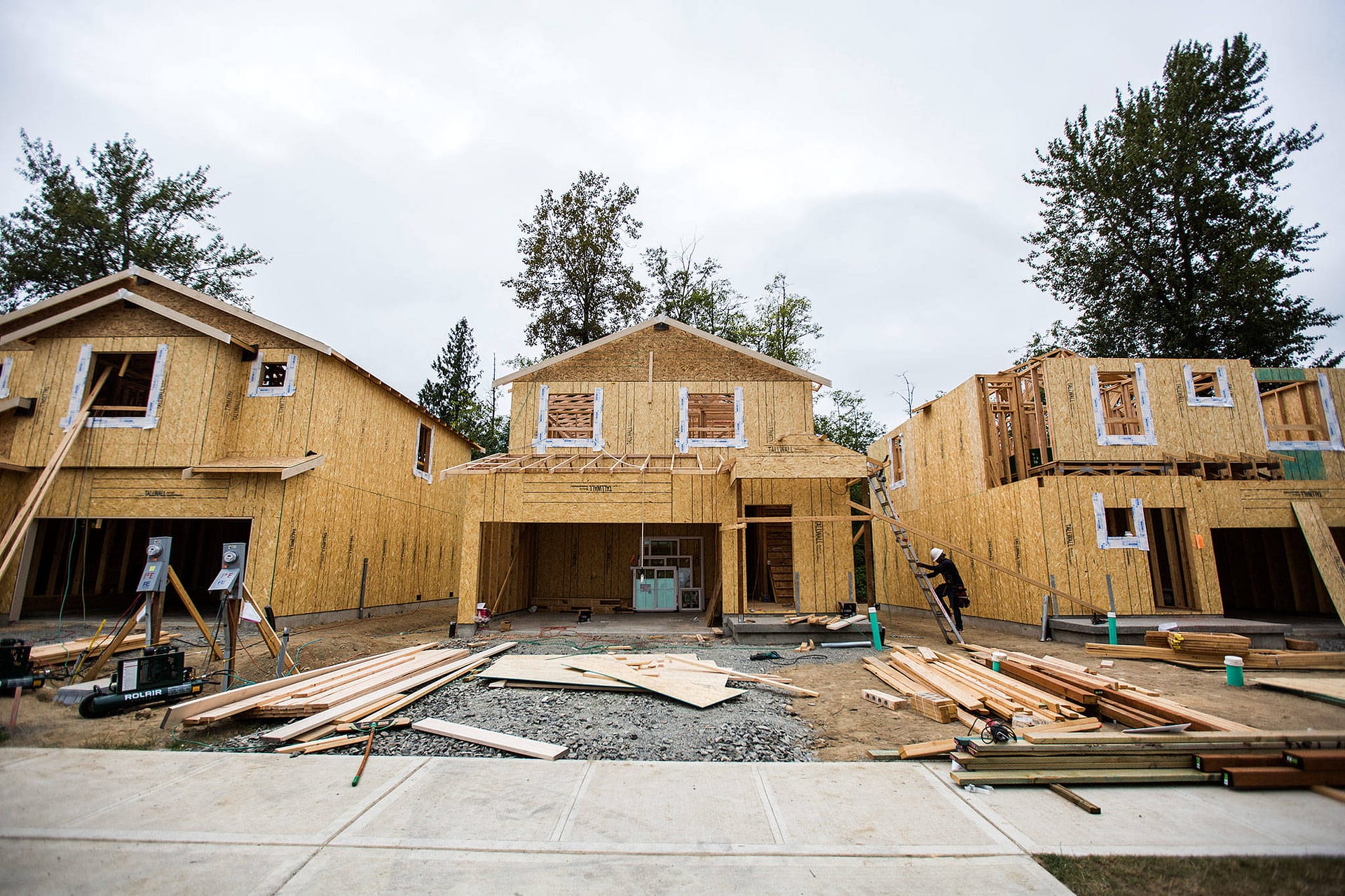 Loans from $500k to $5M
12-24 Month Term
Full term interest only
Spec development permitted
Redevelopment, conversion and condo loans permitted
Negotiable releases on multi-asset projects
Interest reserves available
Fast approvals and funding since from a non-bank lender
1-4 unit, condos, townhomes, multifamily
$1MM – $50MM+
Minimum of 5 properties
Acquisition or refinance 
Cash out permitted
Stabilized assets
1-4 units; condo; PUD; townhome; multifamily
Leverage to 75% (aggregate LTV)
Fixed rate options
Non-recourse available
Foreign Nationals eligible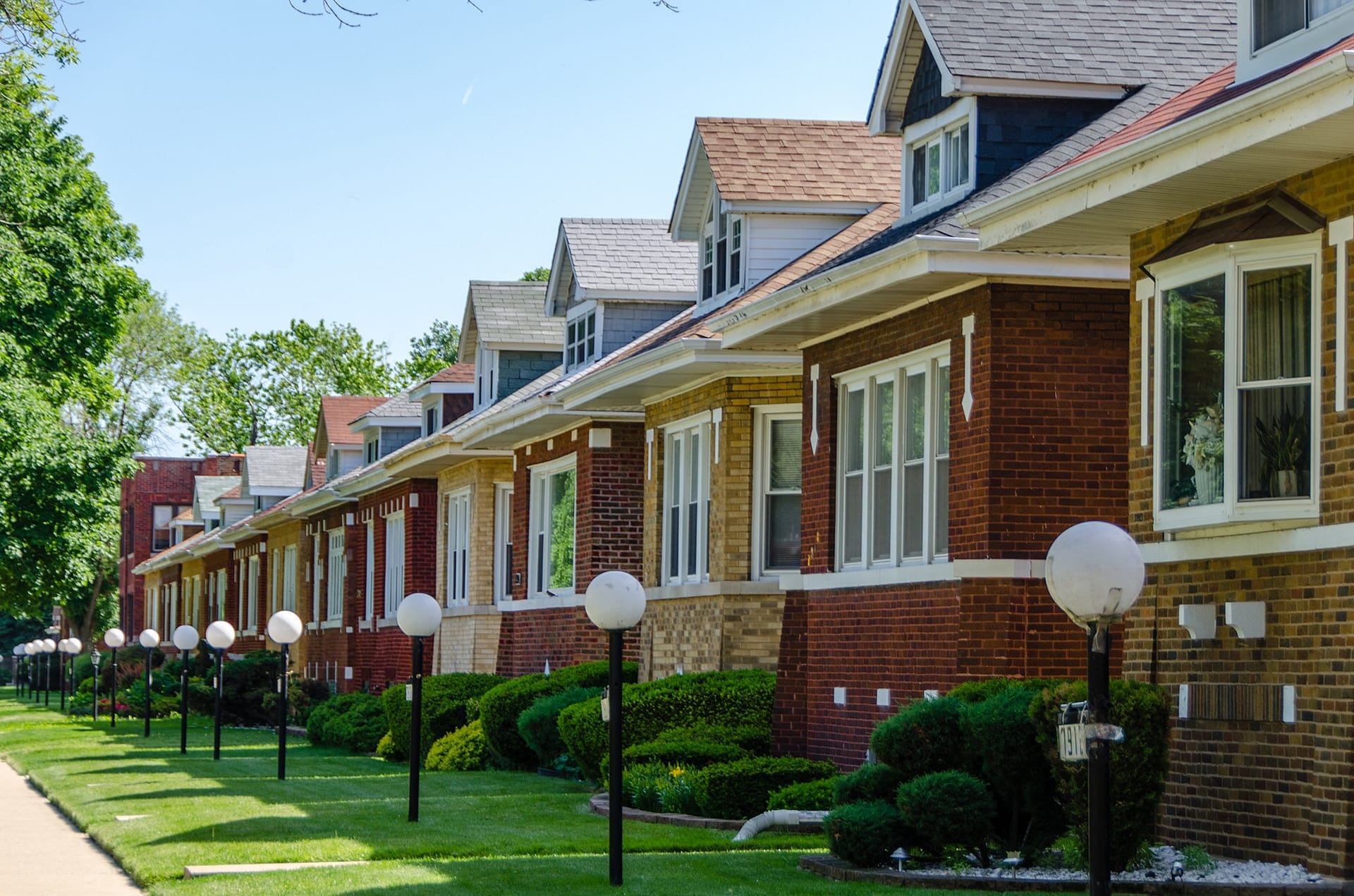 Discuss your needs with an expert now
REI Specialty Finance Team
As a privately held non-bank commercial lender, we share an entrepreneurial spirit with our clients and business partners. We understand the unique needs of investors and entrepreneurs, and we work closely with our clients to provide the necessary capital to help them grow and prosper. 
Please use this contact form to get in touch with us concerning commercial financing. We will respond promptly.