REI Bridge Loan Program Offerings
INSIGNIA Financial Services offers a full menu of fix & flip, construction, cash out, and bridge loan programs enables investors to capitalize on the exceptional real estate opportunities that exist nationwide.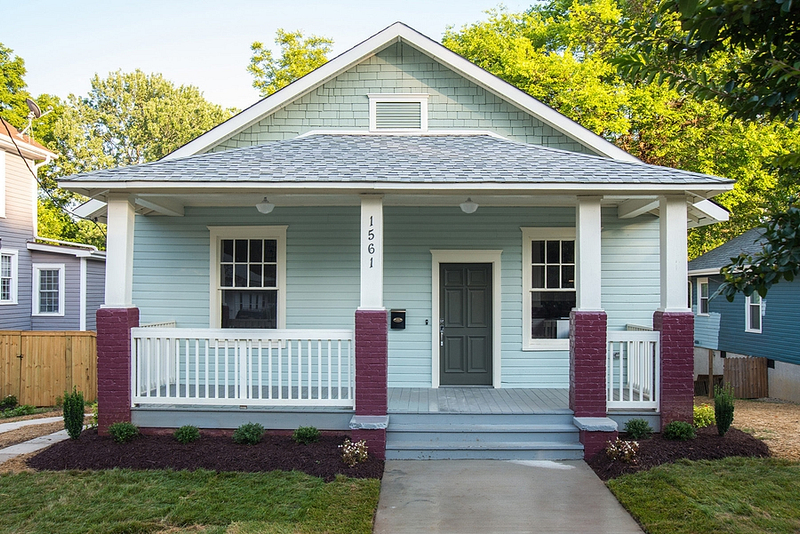 $150K – $25MM
Single asset loans
Aggregation credit lines
1-4 units, condo, PUD
100% of rehab
Terms from 6 – 24 months
Non-recourse available
Foreign Nationals eligible
$150K – $25MM
1-4 units; condo; PUD
Up to 80% LTC / 100% of rehab
No personal income qualification
Terms from 3 years to 30 years
Fixed rate options
Foreign Nationals eligible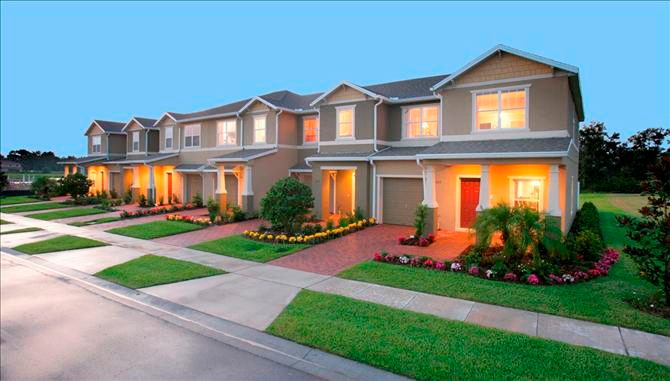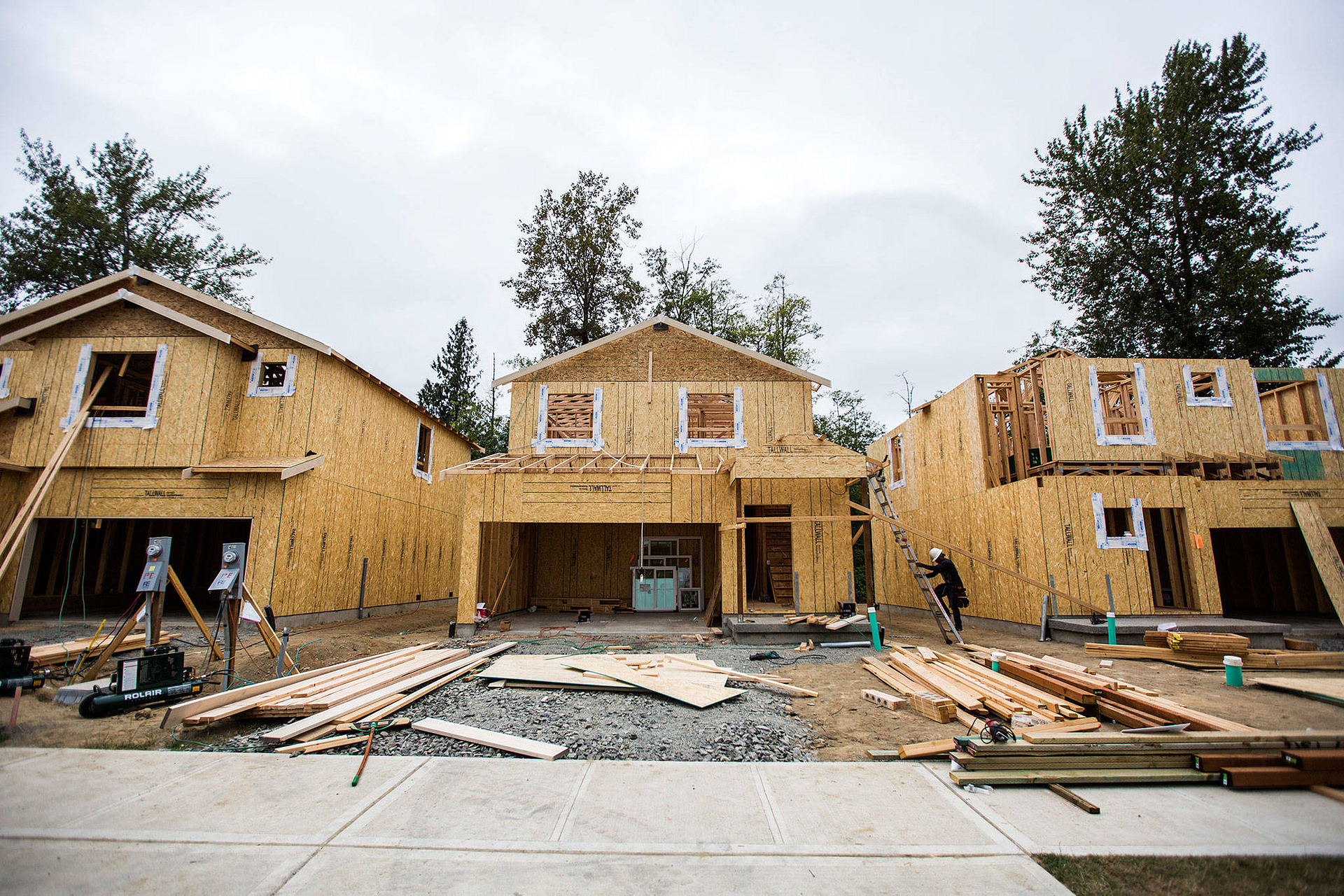 Loans from $500k to $5M
12-24 Month Term
Full term interest only
Spec development permitted
Redevelopment, conversion and condo loans
Negotiable releases on multi-asset projects
Interest reserves available
Fast approval & funding from a non-bank lender
1-4 unit, condos, townhomes, multifamily
$1MM – $50MM+
Minimum of 5 properties
Acquisition or refinance 
Cash out permitted
Stabilized assets
1-4 units; condo; PUD; townhome; multifamily
Leverage to 75% (aggregate LTV)
Fixed rate options
Non-recourse available
Foreign Nationals eligible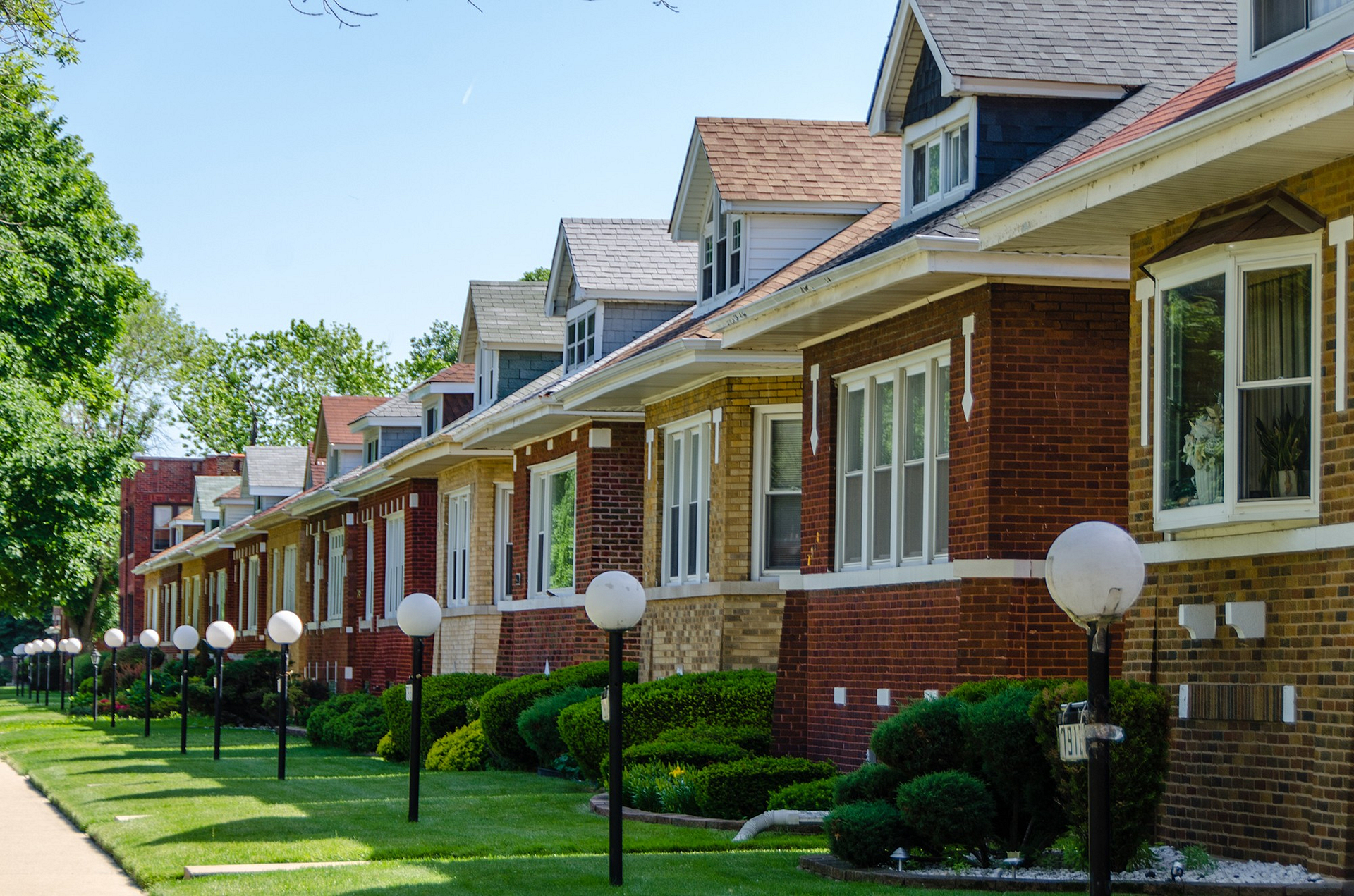 As a non-bank lender and capital markets advisor, we take pride in embodying the entrepreneurial spirit that drives our clients, their stakeholders, and business partners forward. With a deep understanding of the nuanced needs of investors and small business owners, we collaborate closely with our clients to proactively identify and fulfill their financing mandates. At our core, we are dedicated to empowering our clients to achieve their goals and realize their full potential.
The team at INSIGNIA Financial Services is available to discuss your real estate or small business lending needs and we're available to answer any questions you may have about our financing solutions.
Send us a secure message using the form below.