Fewer Requirements
Faster Funding
Balance Sheet Private Lender
Fast Funding for Real Estate Investors
INSIGNIA delivers fast, simple funding solutions for real estate investors nationwide. Our asset based lending programs are highly flexible, we're easy to work with and don't require personal income or employment documentation. Whether you're an experienced investor or just starting out in real estate investing, we can help get you going in a few easy steps. 
Do you have a time sensitive transaction?
Speak with a Capital Advisor Now
Our decades of expertise and streamlined lending process empowers savvy entrepreneurs to seize opportunity with greater certainty of execution.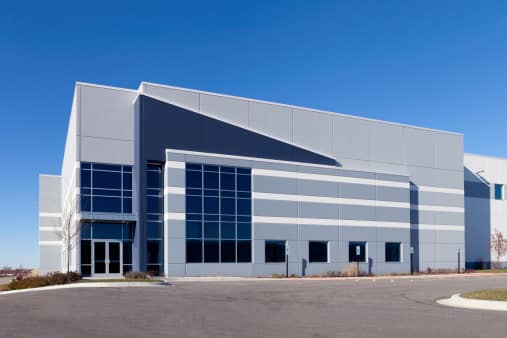 Comprehensive Menu of Debt & Equity
We provide financing for nearly every property type and purpose.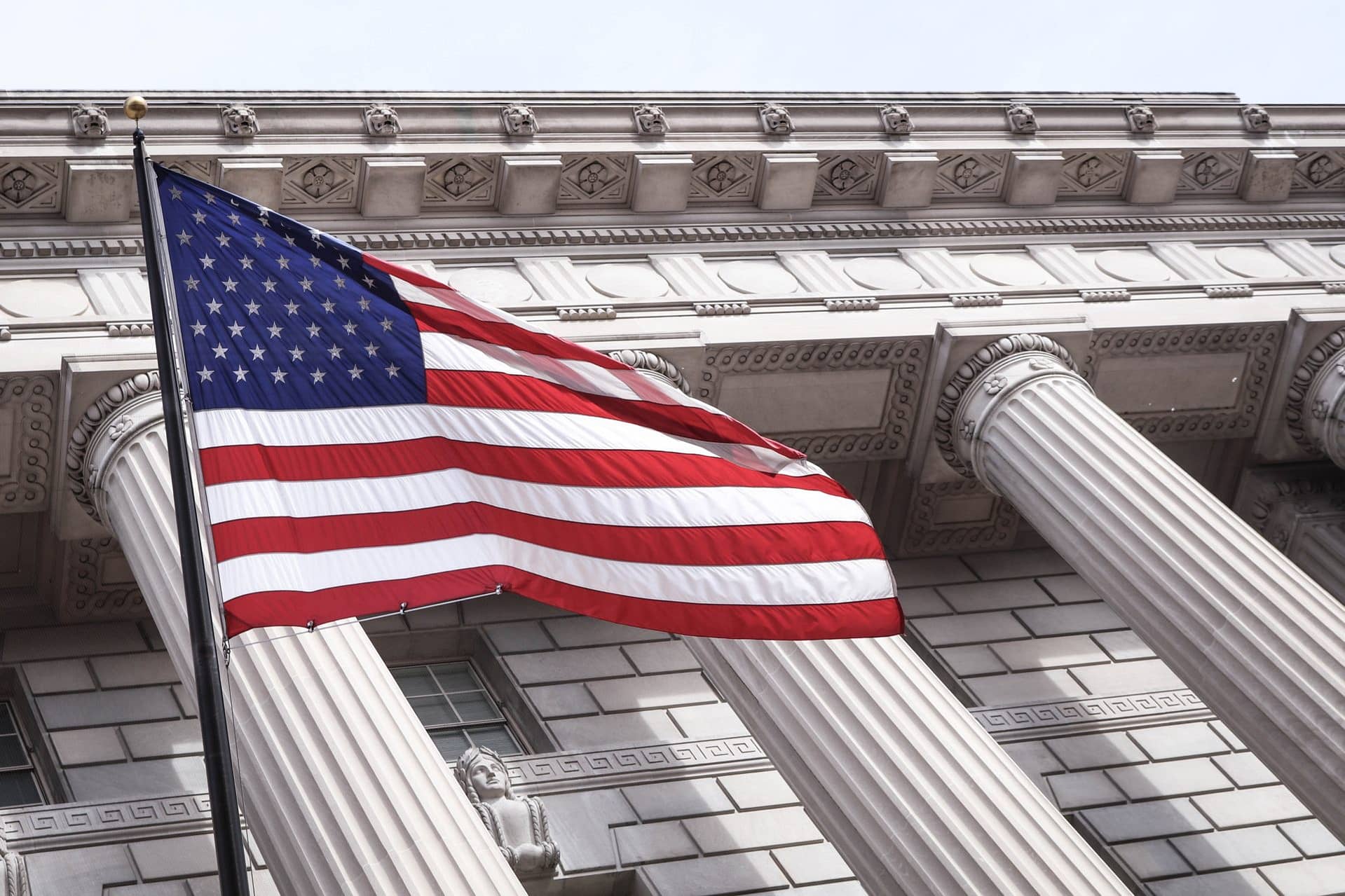 Opportunistic dealmaking
Stabilized and non-stabilized
$100K – $5MM
Commercial, mixed-use, sfr, multifamily, industrial
Funding within 5 days for special situations
6 – 36 month terms
Fixed Rates
Foreign Nationals eligible
Loan starting from $100K
Multifamily; SFR; industrial; self-storage; retail; mixed use
High leverage available
Terms from 6 – 24 months
Fixed rates
Discounted payoff
Note acquisitions
Bankruptcy / DIP
Foreign Nationals eligible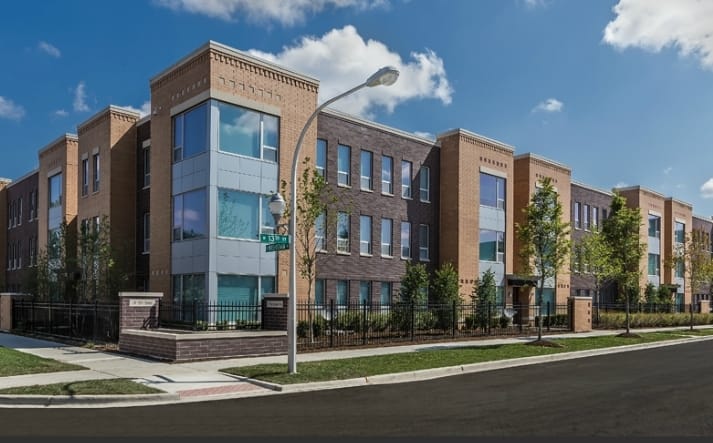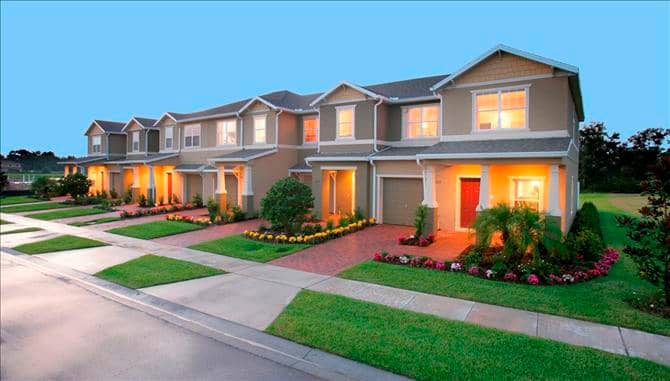 $250K – $20MM
SFR; 2-4; multifamily; mixed use
Up to 90% LTC 
Terms from 3 years to 30 years
Foreign Nationals eligible
Discuss your needs with an expert now
Access capital quickly and easily when you need it.
Single family, 2-4 units, condo, townhome
Single or multiple properties & multi-state funding
Up to 90% LTC
Fixed and floating rate options
12 – 24 month interest-only terms
Revolving credit options available
Foreign Nationals permitted
Single asset loans to $2MM
Builder lines from $5MM to $30MM
Nationwide Coverage
Foreign Nationals eligible
Please use this contact form to get in touch with us concerning commercial financing. We will respond promptly.