The year that just ended was dominated by a new variant of COVID-19, and the surge in the Omicron strain meant a delay to return to office plans, dampened consumer activity and fed global supply chain woes, writes Kevin Thorpe, Cushman & Wakefield chief economist. "However, just weeks into 2022, we have reasons to be cautiously optimistic, which bodes well for […]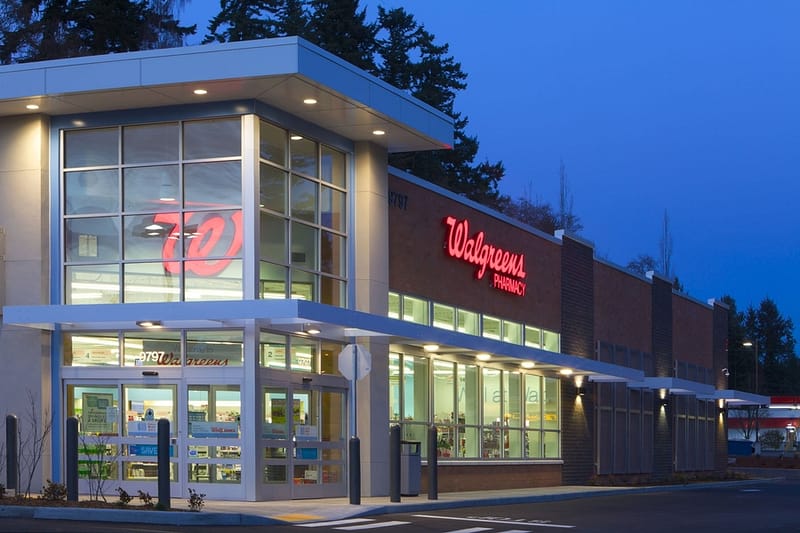 Competition among investors for single-tenant net-lease properties intensified last year, sending cap rates down to historic lows, and the widespread eagerness to buy in this market may not slow down in 2020, according to a Q4 net-lease report by Wilmette, Illinois-based The Boulder Group.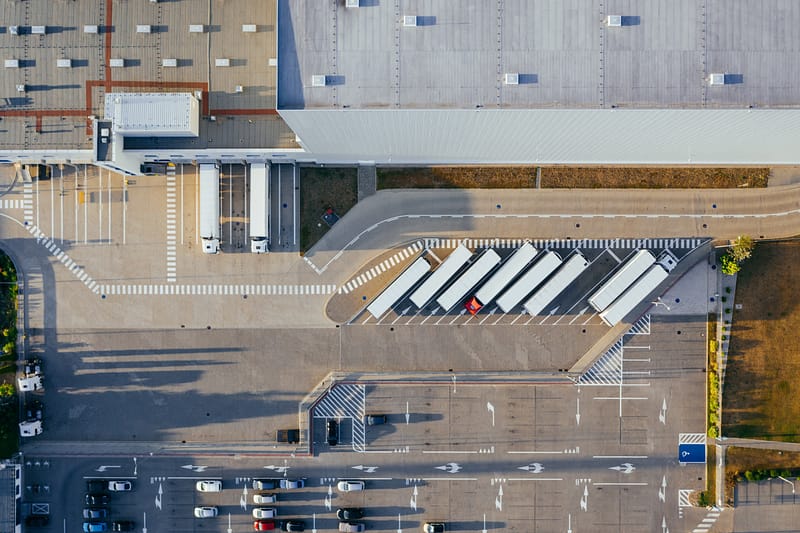 Industrial properties have been highly sought-after by investors for the past several years. Will that trend continue in 2020?