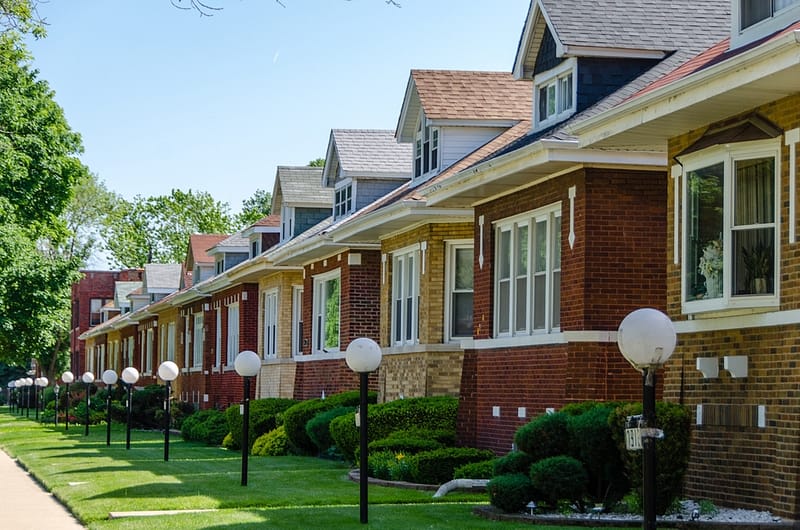 INSIGNIA loves working with investors in single family rental (SFR) properties (single family, townhouse, condo, 2-4 unit) due to their defensive nature and durable moat. Given the late stage of the market cycle, we are seeing a focus on affordable housing since investors largely believe this sector will outperform higher class housing in a recession. Multifamily investing is an excellent strategy, but requires a little more sophistication and capital when done properly.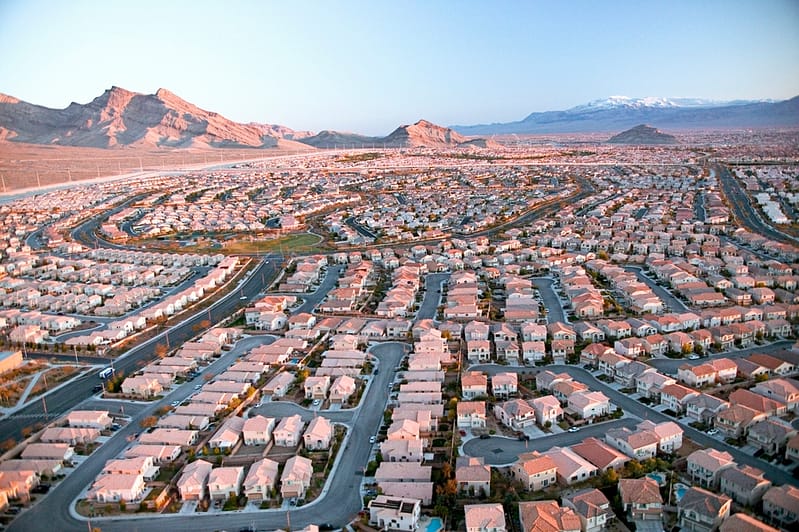 With strong rental growth and lower interest rates, the time looks favorable for acquiring more single-family rentals.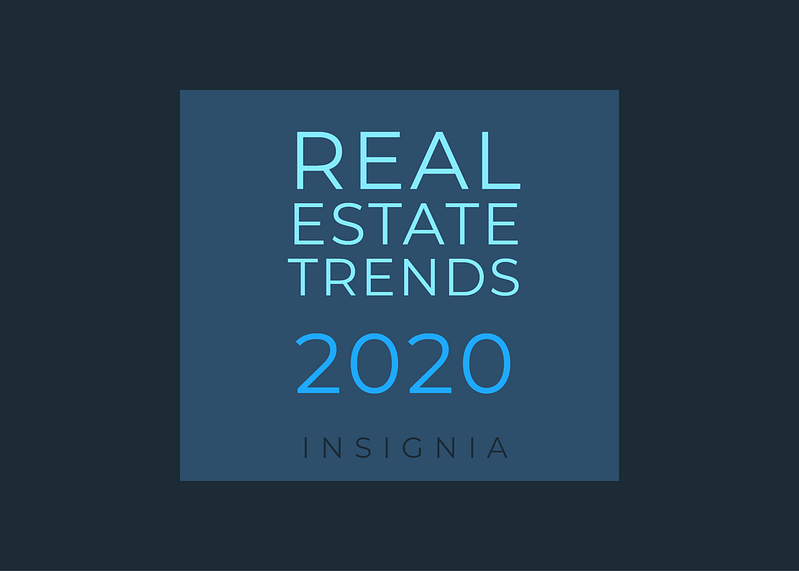 2020 will be an especially challenging time for investors because the economy is slowing, trade wars could drastically affect specific localities, and some of the hottest real estate markets are already cooling down.