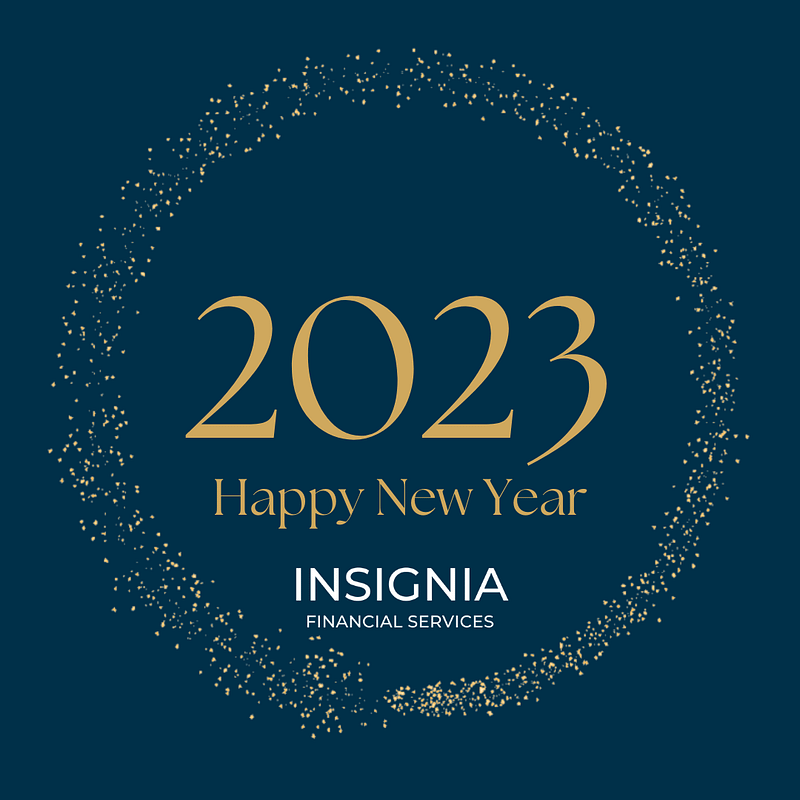 Wishing everyone a bright and healthy New Year from INSIGNIA Financial Services LLC! https://insigniafs.com/wp-content/uploads/2022/12/IFS-2023-Happy-New-Year-Facebook-Post-1-1.mp4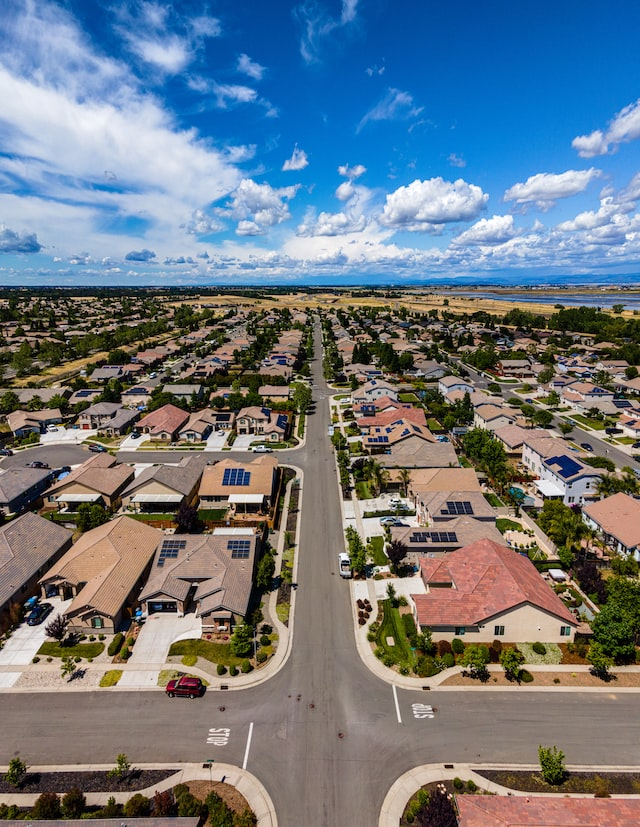 Investing in real estate is a very lucrative business, but you can only succeed with access to capital.
Private and hard money loans are great options for real estate investors because they give you access to capital with fewer requirements and greater certainty.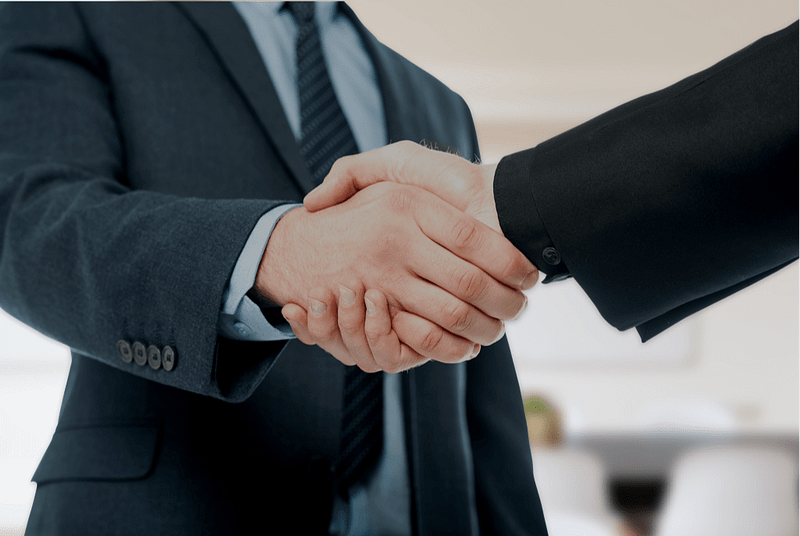 Both buyers and sellers stand to gain from seller financing. If you are a buyer, seller financing can give you the capital you need to actually make the purchase happen and make other lenders more likely to provide you with financing. If you are a seller, offering seller financing will bring you more prospects and perhaps let you charge a slightly higher price for the business.