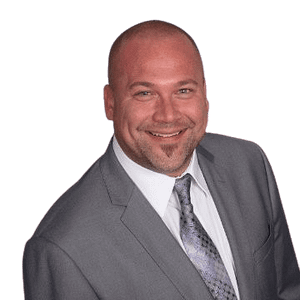 Shawn Jurgensen has been providing expert advice, education, and world-class commercial lending solutions to his diverse clientele for more than 20 years. Shawn and his team work closely with you to ensure you identify the optimal financing structure with the best available terms for your specific capital needs. 
As a national non-bank commercial lender and capital markets advisor, we specialize in helping investors and entrepreneurs finance their growth and create wealth through our broad array of capital markets, financing, and liquidity solutions. 
INSIGNIA Financial Services has a team of experienced professionals who have been involved in financing billions of dollars in real estate and small business loans. They have extensive experience structuring, processing, approving, and closing loans, and they understand the process and requirements from start to finish.
Shawn Jurgensen and the team at INSIGNIA Financial Services are committed to exceeding their clients' expectations. They are passionate about helping their clients achieve their financial goals, and they are always available to provide personalized service.
Please use this contact form to get in touch with John Morelli concerning commercial real estate financing. Your message will be responded to promptly.