Fewer Requirements
Faster Funding
Balance Sheet Private Lender
Fast Funding for Indiana Real Estate Investors
INSIGNIA delivers fast, simple funding solutions for real estate investors nationwide. Our asset based lending programs are highly flexible, we're easy to work with and don't require personal income or employment documentation. Whether you're an experienced investor or just starting out in real estate investing, we can help get you going in a few easy steps.
Do you have a time sensitive transaction?
Speak with a Capital Advisor Today
Fast. Flexible. Efficient.
Our decades of expertise and streamlined lending process empowers savvy entrepreneurs to seize opportunity with greater certainty of execution.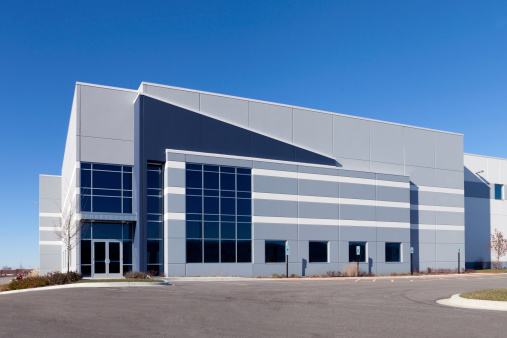 Comprehensive Menu of Debt & Equity
We provide financing for nearly every property type and purpose.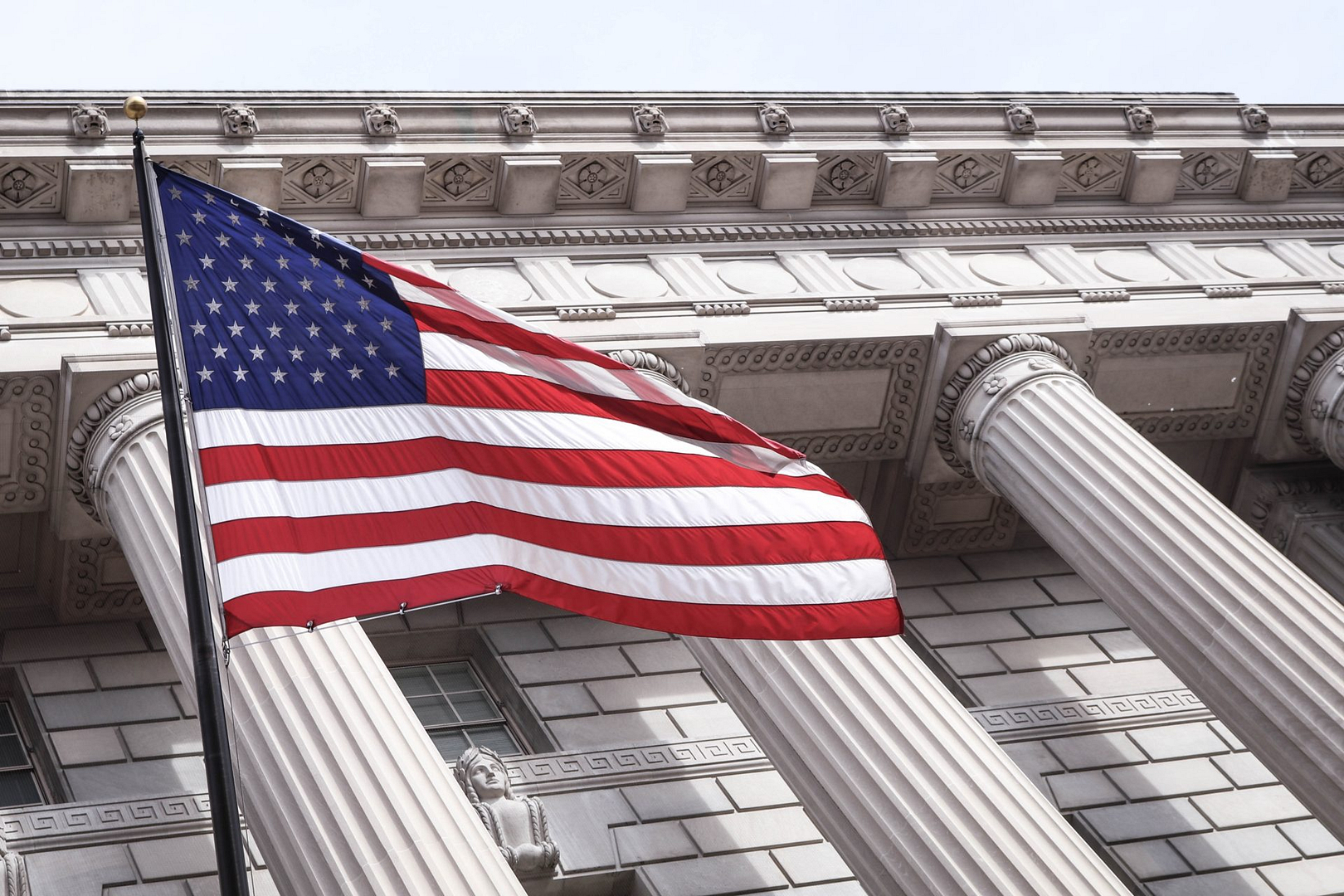 Opportunistic dealmaking
Stabilized and non-stabilized
$100K – $5MM
Commercial, mixed-use, sfr, multifamily, industrial
Funding within 5 days for special situations
6 – 36 month terms
Fixed Rates
Foreign Nationals eligible
Loan starting from $100K
Multifamily; SFR; industrial; self-storage; retail; mixed use
High leverage available
Terms from 6 – 24 months
Fixed rates
Discounted payoff
Note acquisitions
Bankruptcy / DIP
Foreign Nationals eligible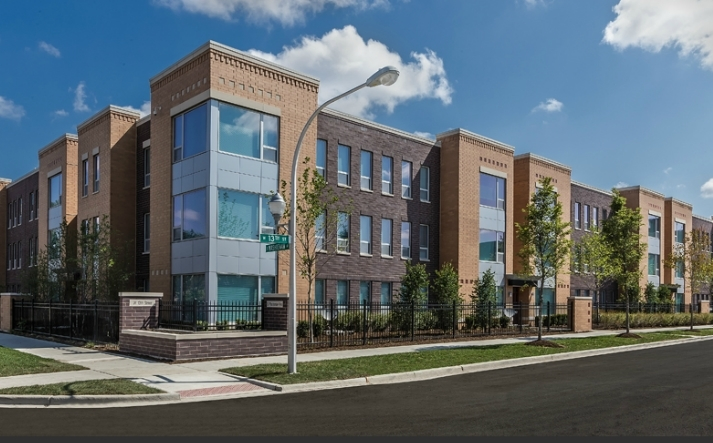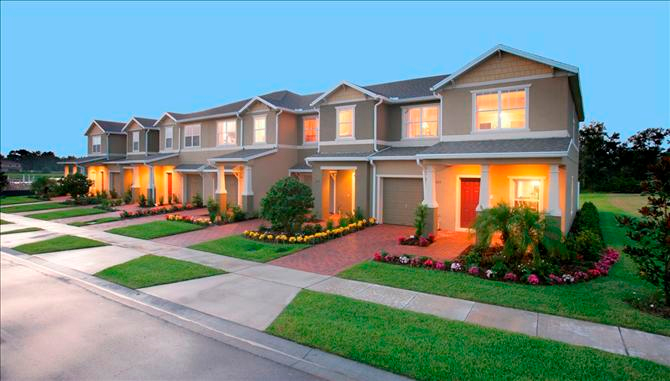 $250K – $20MM
SFR; 2-4; multifamily; mixed use
Up to 90% LTC 
Terms from 3 years to 30 years
Foreign Nationals eligible
Access capital quickly and easily when you need it.
Single family, 2-4 units, condo, townhome
Single or multiple properties & multi-state funding
Up to 90% LTC
Fixed and floating rate options
12 – 24 month interest-only terms
Revolving credit options available
Foreign Nationals permitted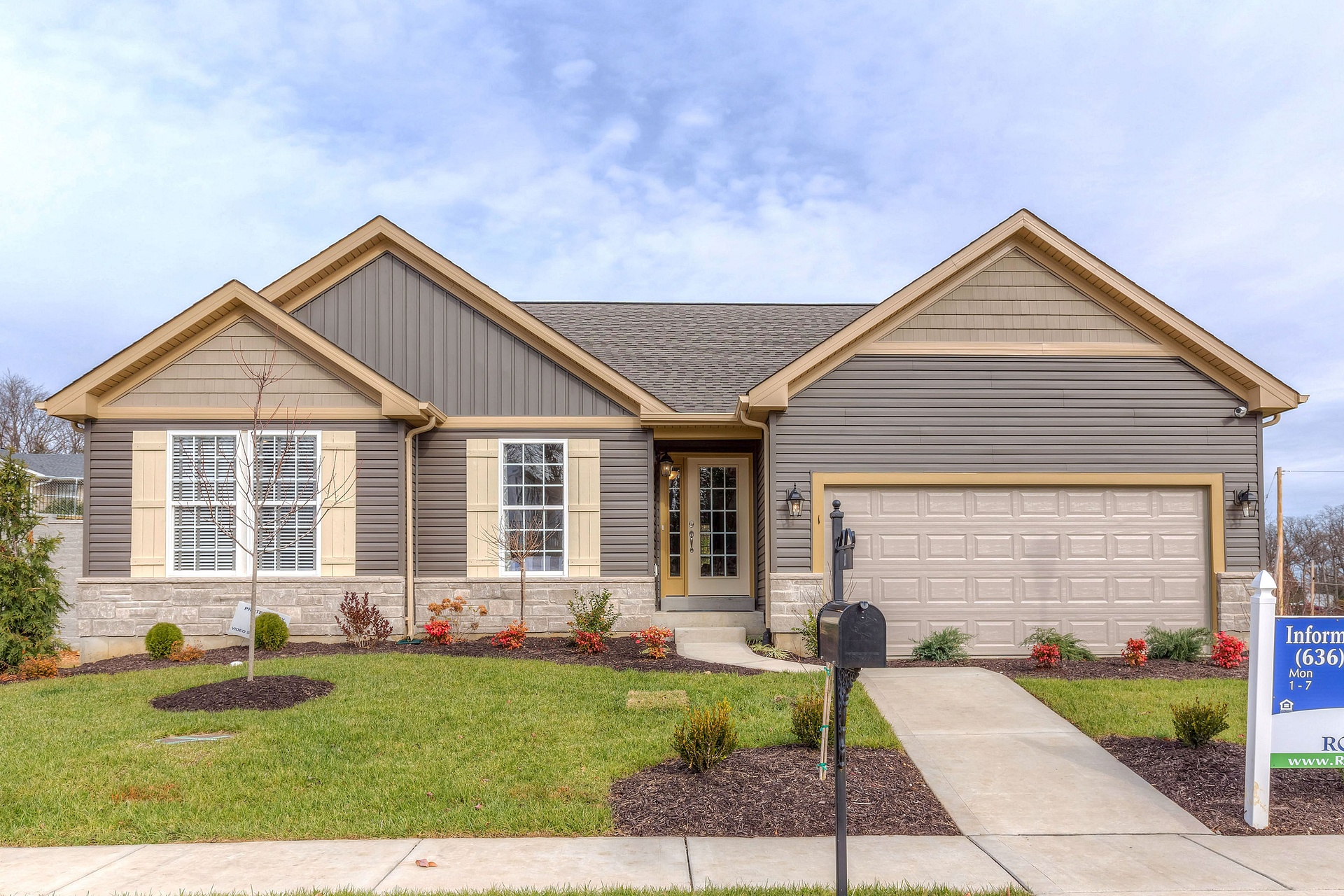 Discuss your needs with an expert now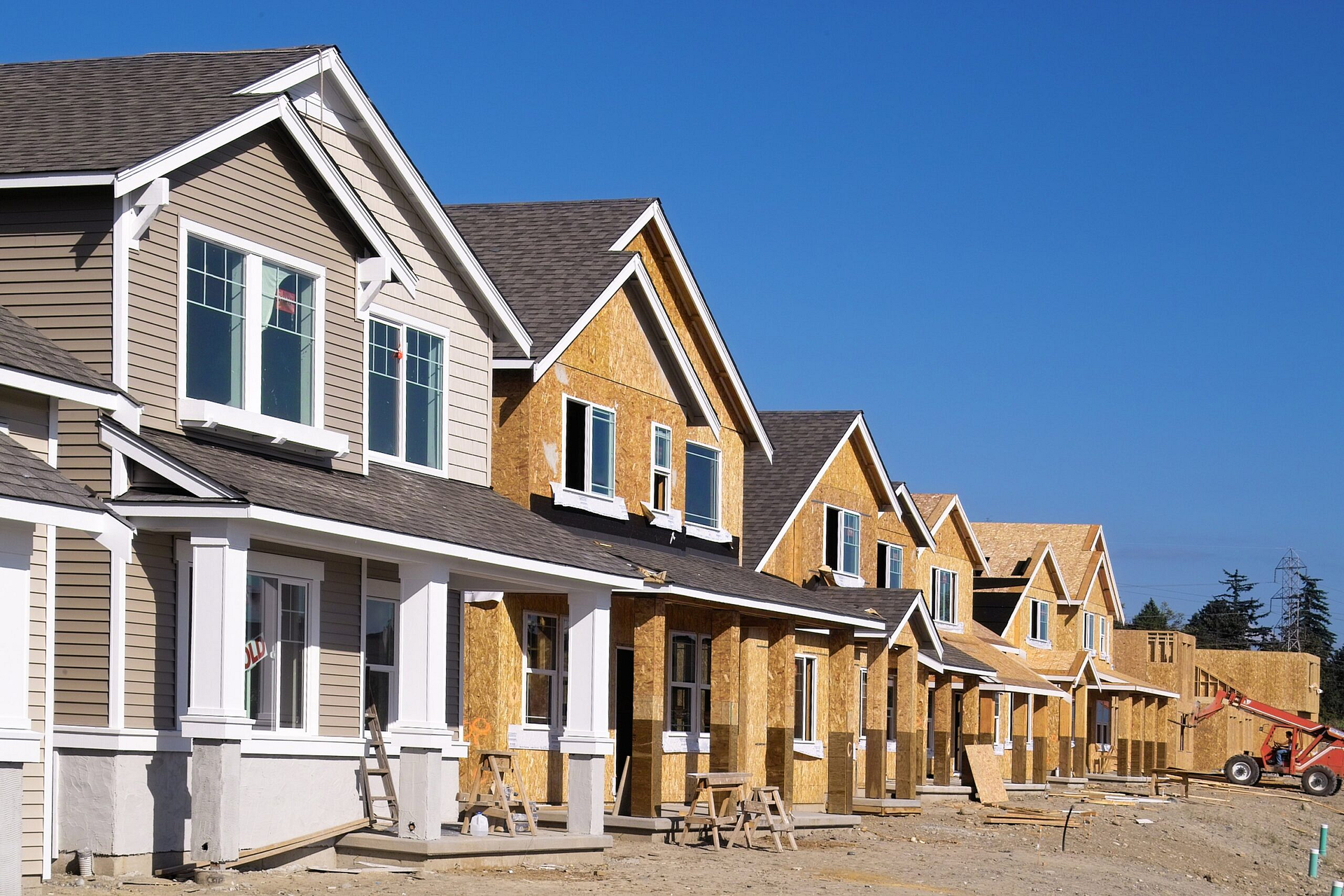 Single asset loans to $2MM
Builder lines from $5MM to $30MM
Nationwide Coverage
Foreign Nationals eligible
Please use this contact form to get in touch with us concerning commercial financing. We will respond promptly.
Hard Money Lenders for Indiana Real Estate
Hard money lenders in Indiana play an important role in the state's residential real estate market. Providing much needed capital quickly to borrowers — typically "fix and flip" entrepreneurs — who either won't qualify for a traditional loan, or don't want to wait after identifying an attractive investment property for the slow-paced process of securing financing from a conventional lender.
Since the Indiana housing market has enjoyed steady growth since the 2008 real estate crisis, leading an increasing number of investors to converge on the state looking for properties, the ability to obtain quick capital can mean the difference between acquiring a profitable investment property and missing out on that opportunity to an investor (perhaps a hard money borrower) who had faster access to cash. Given these realities, hard money loans for the Indiana real estate market can be a viable option for serious entrepreneurs.
Although every hard money lender in Indiana offers its own terms, the lenders typically offer hard money business-purpose loans (from $75,000 to $5,000,000), at LTVs up to 75%, for non-owner occupied single-family residential properties. These loans are typically for purposes such as fix and flip, fix to rent, bridge, or buy to rent. Terms are usually 36 months or less, and interest rates are typically in the 8%–12% range.
Indiana Hard Money Loans FAQs
What are Hard Money Loans for Indiana Real Estate?
A Indiana hard money loan for real estate is a type of asset-backed, short-term loan for a non-owner-occupied property. What does that mean? Let's review all three concepts.
This type of loan is asset-backed, meaning a Indiana hard money lender makes its decision about whether to make a loan, and on what terms, based on the value of the investment property the borrower is seeking to buy in addition to other factors, including borrower's history. This is in contrast to conventional real estate loans, which are often based largely on the borrower's personal credit history. Most hard money loans for the Indiana market are short-term, which typically means the loan will need to be paid back within 36 months. Again, this is in contrast to traditional mortgages, which often have repayment terms of 30 years. Finally, a Indiana hard money loan is typically for a non-owner-occupied property — meaning the borrower or its family cannot live in the property and such loans can be made only for business purposes, such as fixing and flipping a property, or buying it to rent out to tenants.
Another important characteristic to understand about hard money loans, in Indiana or anywhere, is that these lenders can often make faster decisions and get funds into borrowers' hands much more quickly than traditional lenders. But such loans may also carry higher interest rates than do traditional real estate loans.
Why Use Hard Money Lenders for Indiana Real Estate?
Investors generally seek out Indiana hard money lenders for capital to secure a real estate property quickly. Hard money loans in Indiana (or in any state, for that matter) are often the best option for real estate investors whose business model involves buying, rehabbing and flipping properties as quickly as possible. Indiana hard money lenders also often represent the best financing option for investors who have identified what they perceive as an attractive, profitable property that is underpriced — and they want to secure that property before another investor spots it and bids the price up or, worse, is able to buy it first (possibly because that other borrower had a hard money loan). Additionally, hard money lenders who service Indiana can represent a viable option for an investor who has identified a potentially profitable investment property but who for some reason would not meet the personal loan criteria — credit score, assets, income statements, etc. — required by traditional lenders.
In other words, when the conventional lending routes will not work for them, or won't work in time, real estate investors might find a Indiana hard money loan to be their best option.