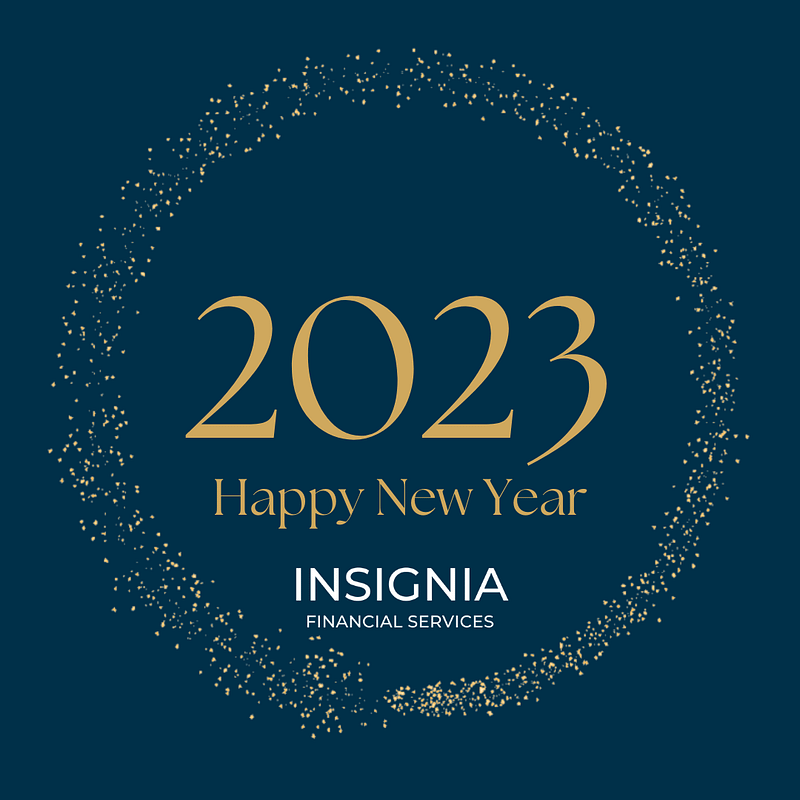 Wishing everyone a bright and healthy New Year from INSIGNIA Financial Services LLC! https://insigniafs.com/wp-content/uploads/2022/12/IFS-2023-Happy-New-Year-Facebook-Post-1-1.mp4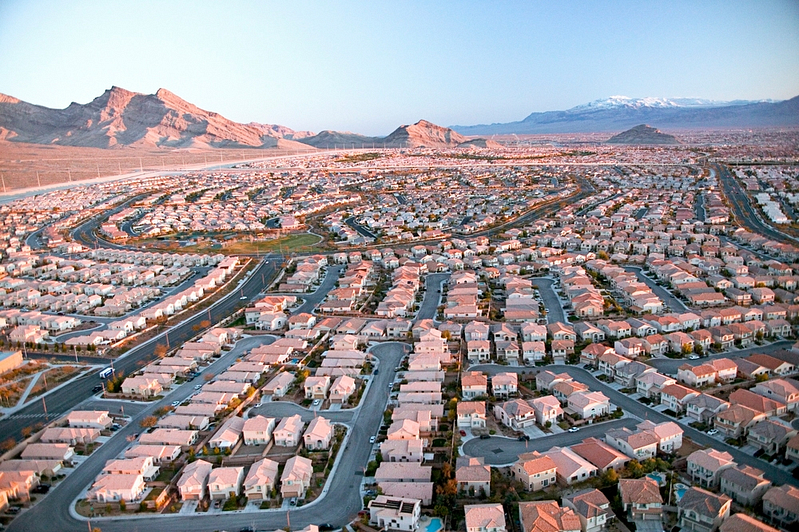 Low supply and strong demand will limit the extent home prices depreciate. If our forecast for Fed rate cuts is realized, mortgage rates are likely to fall slightly, which will spur an improvement in sales activity and reignite home price appreciation heading into 2024.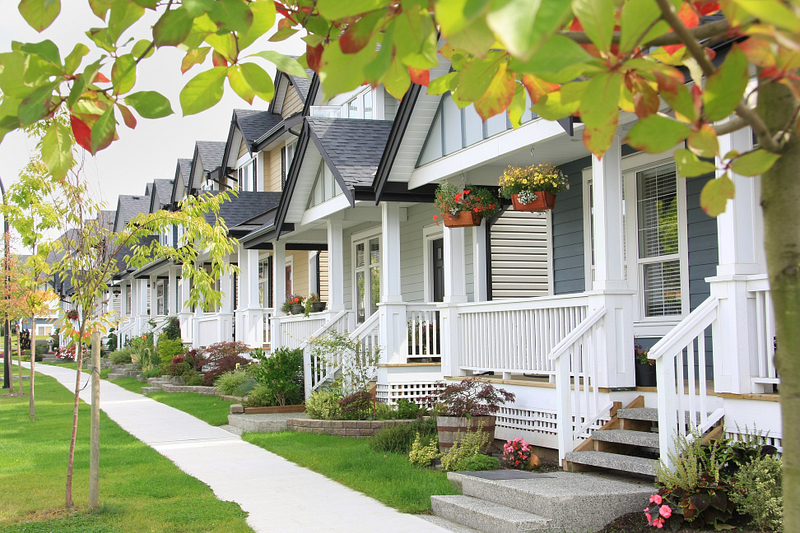 Long term rental loans, or DSCR (debt service coverage ratio) loans, have become popular in recent years for investors looking to buy and hold properties. Borrowers love them because these loan types allow them to qualify for a financing using their property's cash flow rather than their income, and lenders love them because they can be highly accretive to their loan portfolios held for investment.