We offer flexible loan solutions customized for your build to rent and other ground-up construction financing needs.
Discuss your needs with an expert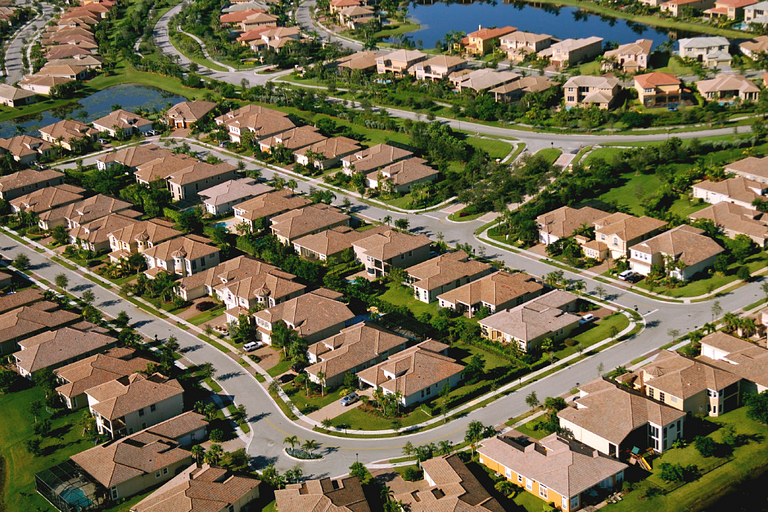 INSIGNIA Financial Services provides access to a broad supply of real estate investment capital with the value and convenience of a single relationship.
Whether you are looking to develop a build-to-rent community, purchase properties and hold for the long-term or acquire investments to rehab, we help you get there quickly and with certainty.
Ground Up Construction Build-to-Rent Financing
ELIGIBLE PROPERTY TYPES

Rental communities, comprised of:

Single-family homes
Townhomes
Row homes
Condos
2- to 4-unit structures

ELIGIBLE LOCATIONS
All states, except for Nevada.
ELIGIBLE BORROWER
Must be a newly formed, single-purpose, bankruptcy-remote Delaware LLC.
LOAN TERM
18 to 36 months
MINIMUM LOAN AMOUNT
$20M
INTEREST RATE
Floating
MAXIMUM LTC
75% (80% in certain cases)
LOAN SIZING
Completed and stabilized properties expected to meet eligibility guidelines (LTV and DSCR) for
Arbor permanent financing.
CONSTRUCTION FINANCING
Borrower equity contributed first, Lender debt funds remainder of project.
RECOURSE
Recourse and non-recourse options available.
SPONSORSHIP
Established track record and appropriate net worth and liquidity commensurate
with transaction.
PRICING
Based upon loan, borrower and project specifics.
*All final terms are subject to underwriting discretion that typically follows a review of the deal structure and a full due diligence package.
Discuss your needs with an expert
Obtain a custom quote for your specific financing needs
The team at INSIGNIA Financial Services is available to discuss your real estate or small business lending needs and we're available to answer any questions you may have about our financing solutions.
Send us a secure message using the form below.